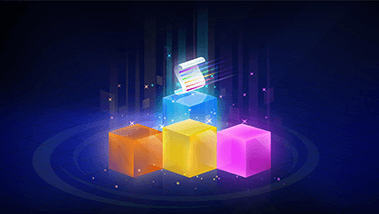 Kyle Pew
Microsoft Certified Trainer

John Michaloudis
Founder MyExcelOnline

During This Free Excel Macros & VBA Training You Will Learn …
How to record a Macro and create interactive buttons to run it!
How to automate your repetitive Excel tasks using the VBA Editor!
VBA code by way of simple explanations of the VBA coding language that even my 5 year old understands!
Saving and sharing your Macros!
You will also be able to download the Excel files I use in the training that contain code examples.