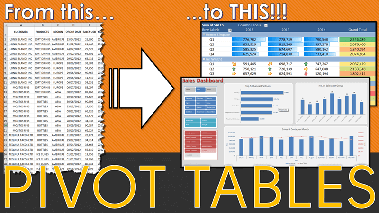 JOHN MICHALOUDIS

During This Free Excel Webinar You Will Learn …
How to set up your data and create a Pivot Table in less than 3 minutes which will increase your efficiency!
How to put your key business metrics like Year to Date Sales, Monthly Variations and Top 10 Customers in an interactive Pivot Table, taking your analytical skills to another level!
How to create an Interactive Dashboard with Slicers & Pivot Charts that will WOW your boss and get you noticed by top Management!
Pivot Table tips & special Bonus attendee material that you can keep and use to become better at Excel straight away which will skyrocket your personal development!