Power Pivot is an Excel add-in that was first introduced in Excel 2010 by Microsoft. It allows you to harness the power of Business Intelligence right in Excel.
Read the tutorial on how to install Power Pivot in Excel 2010 here
Read the tutorial on how to enable Power Pivot in Excel 2016 here
So what is Power Pivot?
In a nutshell, Power Pivot allows you to use multiple data sources for analysis.
Power Pivot gives you the power to work with large sets of data that are over 1 millions rows!!!
You could import, merge and perform analysis on the resulting data. The beautiful thing with Power Pivot is it allows you to work on Big Data with no limitations.
Imagine getting data from multiple sources like SQL Server, Oracle, XML, Excel, Microsoft Access and analyzing these all into one awesome Pivot Table!
So how do I get my hands on this super awesome add-in…I hear you say?
The good thing with Power Pivot is it already comes with your Excel 2013, we need to enable it to start using Power Pivot.
You just need to make sure you have Office Professional Plus 2013 as either:
Office 365 ProPlus Subscription or
Excel 2013 Standalone Download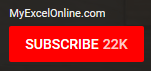 STEP 1: Go to File > Options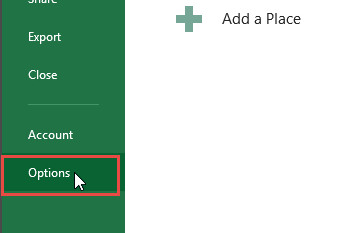 STEP 2: Go to Add-Ins, for the Manage dropdown select COM Add-ins. Click Go once set.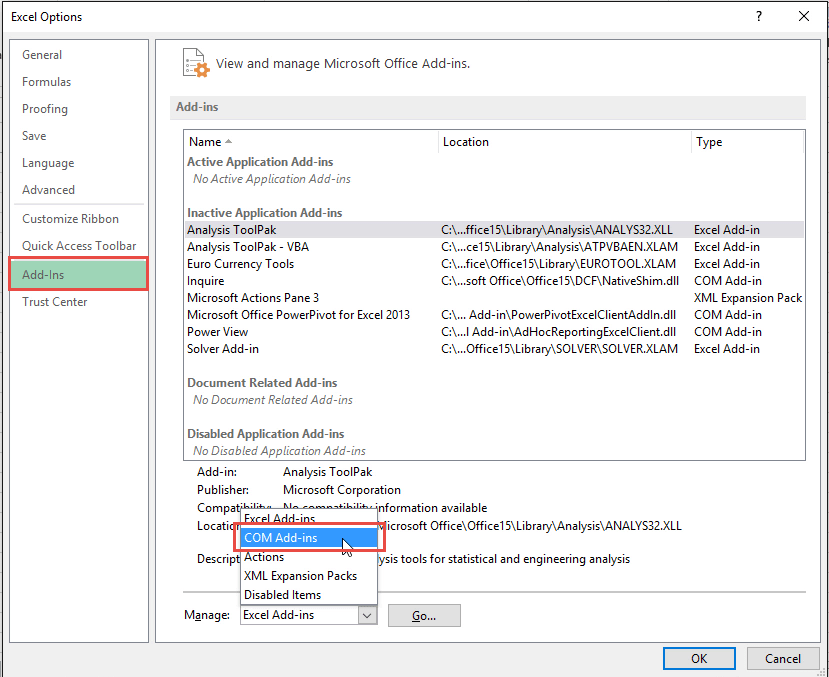 STEP 3: Check Microsoft Office PowerPivot for Excel 2013. Click OK once done.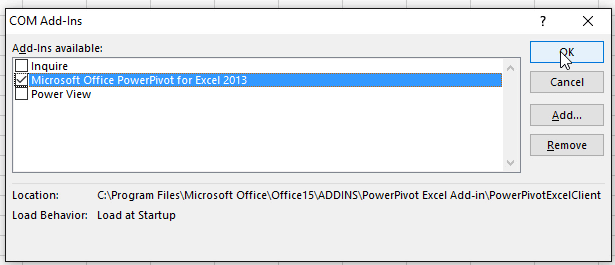 STEP 4: You should now have the Power Pivot Tab in your ribbon menu.

HELPFUL RESOURCE: