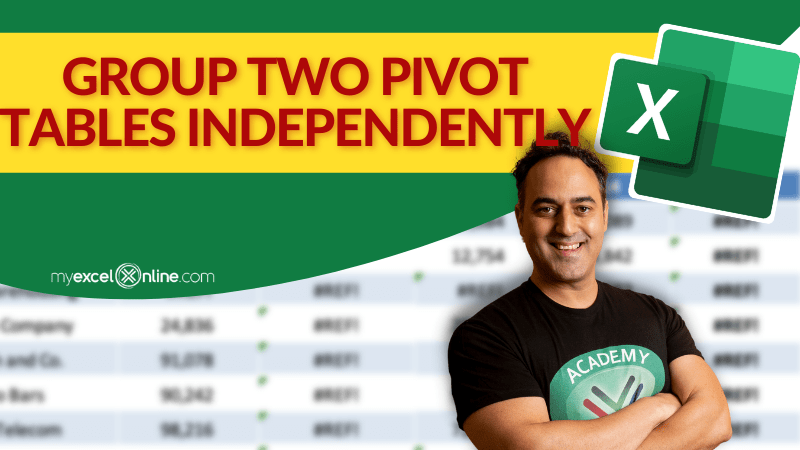 When you duplicate a pivot table, there is one quirk if you need to set up the grouping. The same grouping will somehow apply to both pivot tables.
Let me demonstrate how you can group two pivot tables independently.
Exercise Workbook:
---
Here is our Pivot Table setup: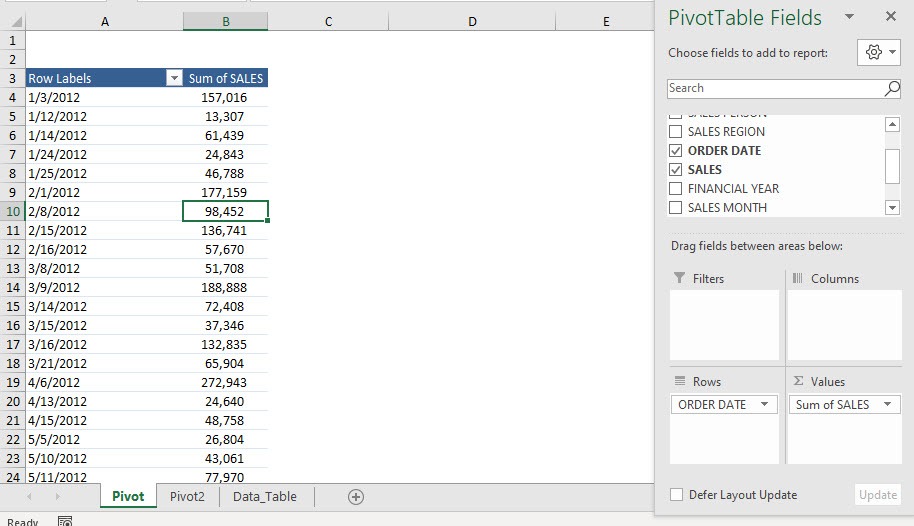 STEP 1: Let us duplicate this, select the entire Pivot Table by pressing CTRL + A, right-click and select Copy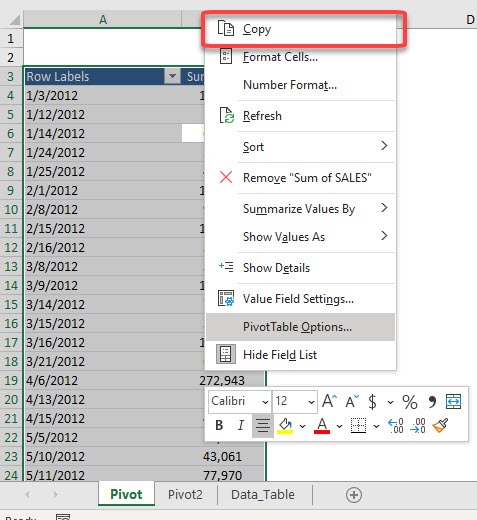 Pick any cell right next to it and select Paste.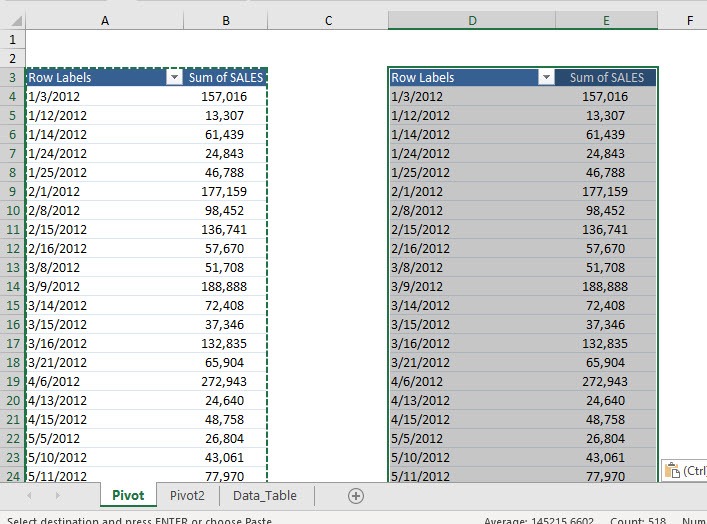 STEP 2: Right-click on the new Pivot Table and select Group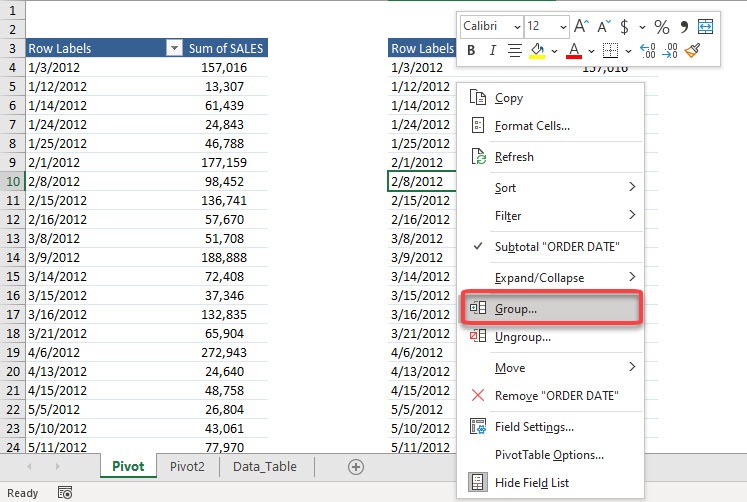 Make any grouping selection that you prefer and click OK
STEP 3: Notice that the grouping is applied to both Pivot Tables! But we do not want that to happen.
Click the Undo button and let us work on the workaround for this.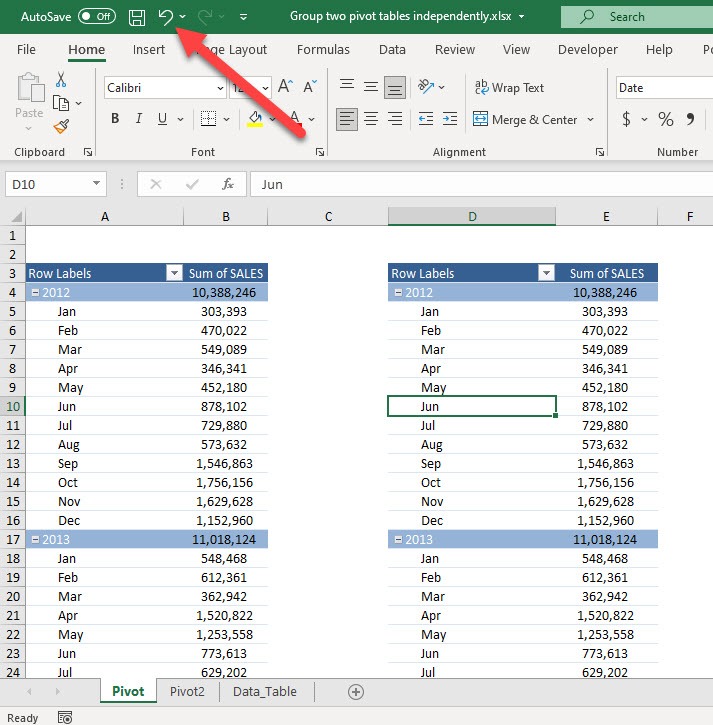 STEP 4: Select the new Pivot Table and click the Cut icon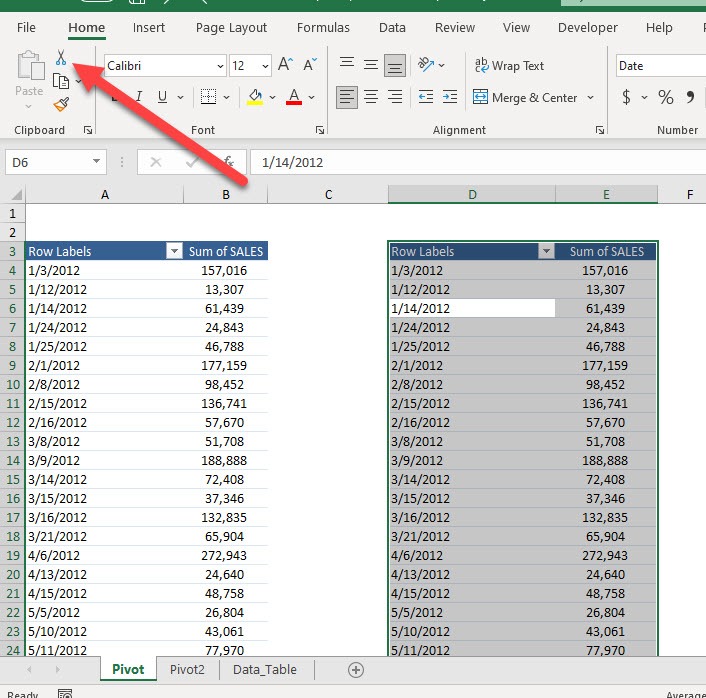 STEP 5: Open a new Excel workbook by pressing CTRL + N and select Paste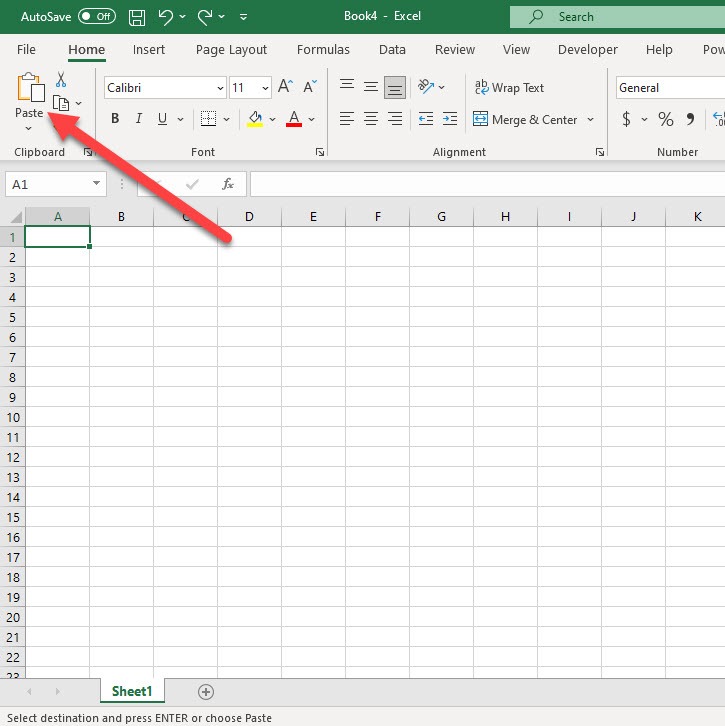 STEP 6: Now right-click on this Pivot Table in the new Excel workbook, select Group and pick the groupings that you prefer. Click OK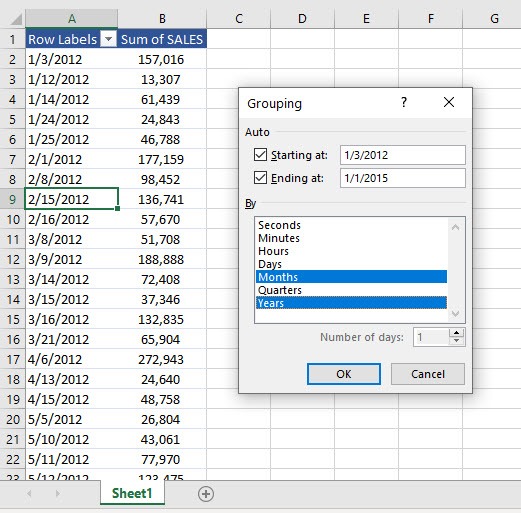 STEP 7: Looking good! Select this Pivot Table and click the Cut icon again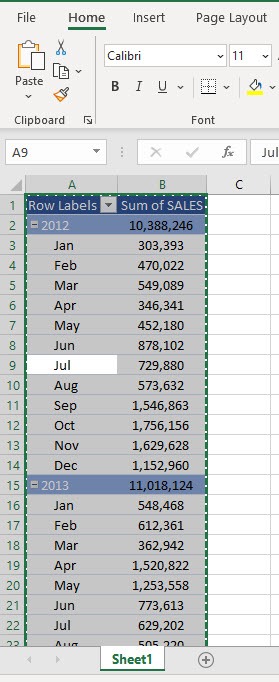 STEP 8: Paste this back on the original workbook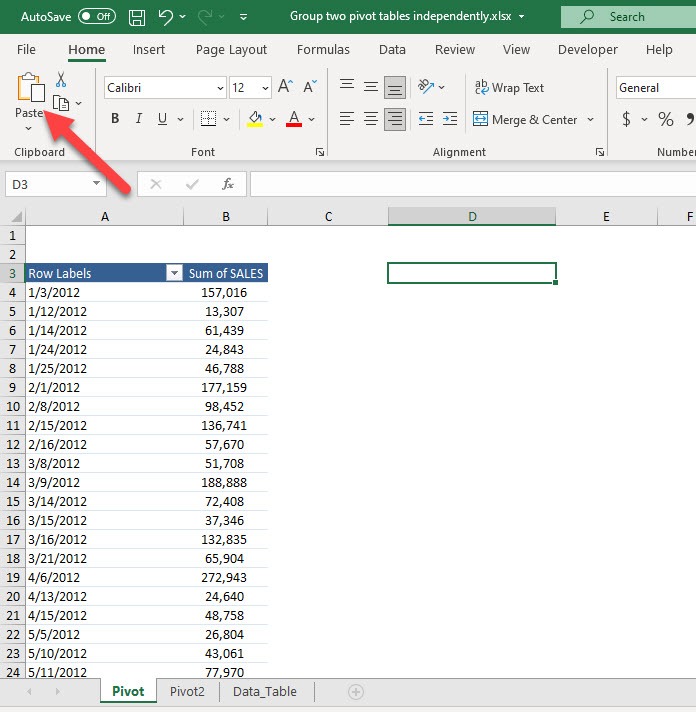 You will notice that the grouping is now applied only to this Pivot Table!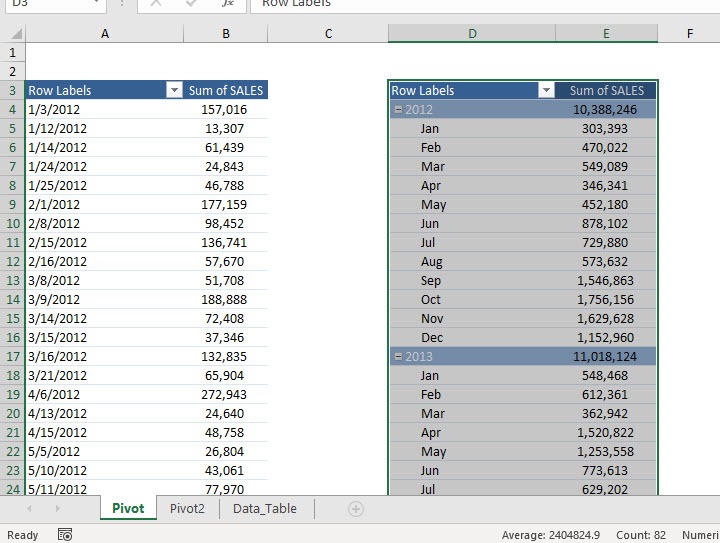 This is how you can easily group two Pivot Tables independently!
Make sure to download our FREE PDF on the 333 Excel keyboard Shortcuts here: