Power Query or Get & Transform (In Excel 2016) lets you perform a series of steps to transform your Excel data.  If you have an existing query that you have created and forgot to add a row index, you can still add a row index to a loaded query!
This is perfect as there is no need for you to modify the original query.
We will use the existing workbook from this tutorial of splitting dates. It splits the Order Date into Year, Month and Day.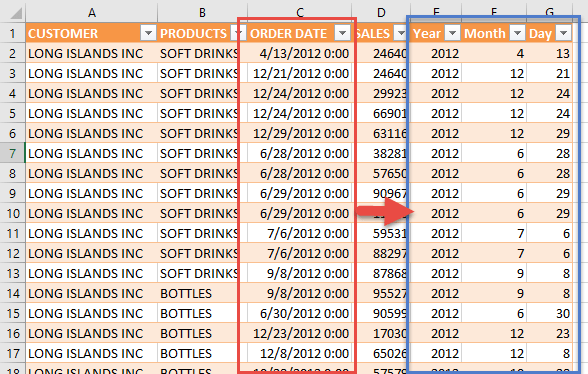 STEP 1: Open the workbook with the existing query. Select any cell in it.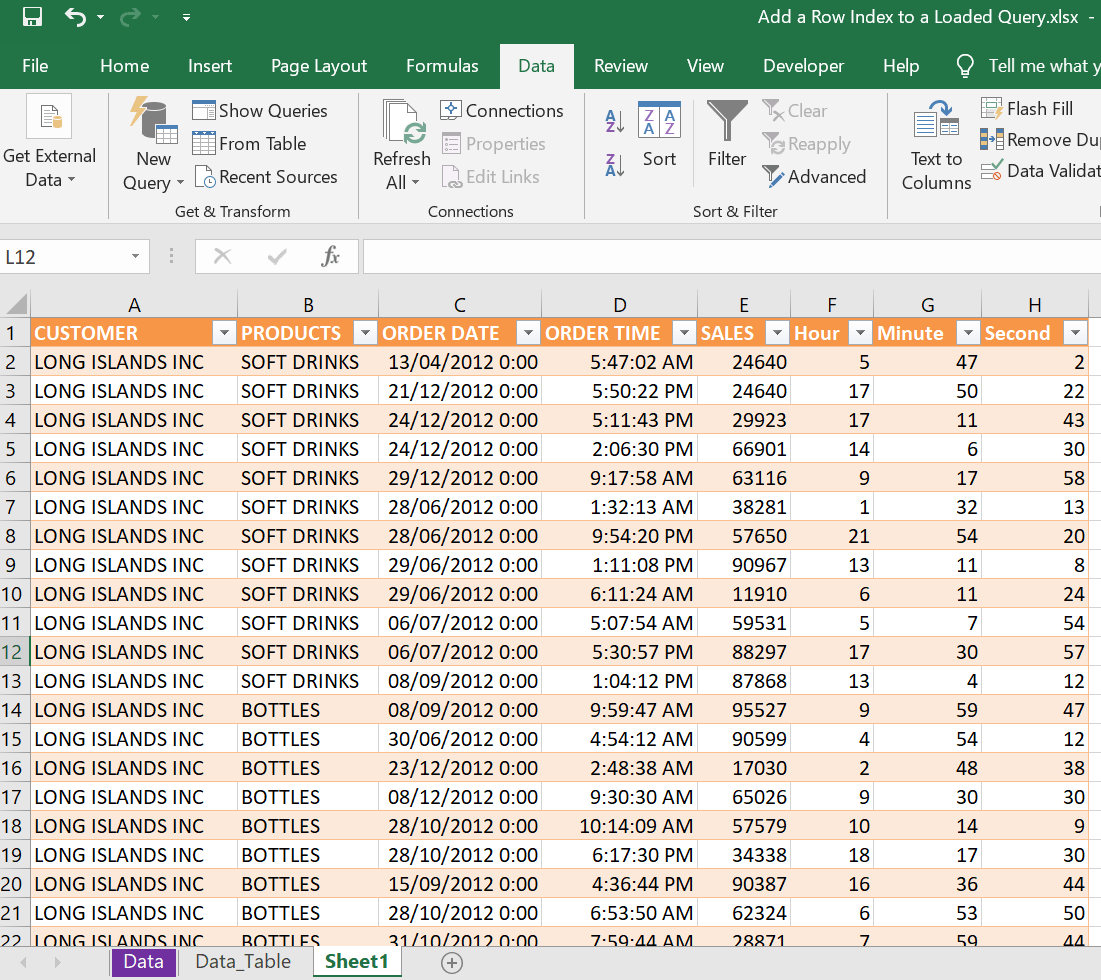 STEP 2: Go to Data > Connections > Properties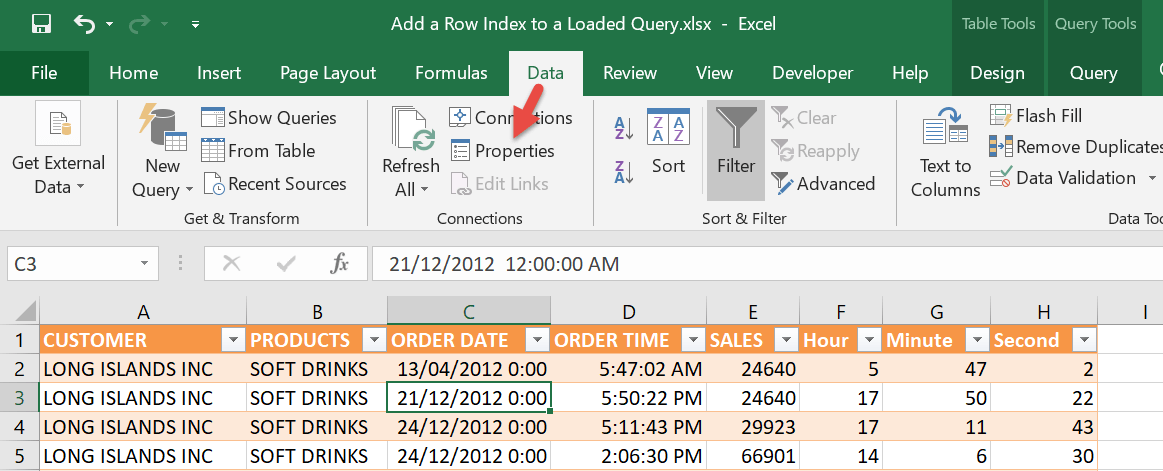 STEP 3: Now tick Include row numbers and click OK.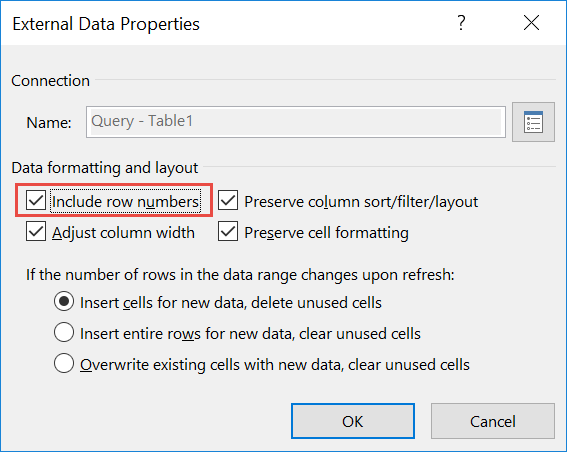 STEP 4: Let us now see this reflect in our query. Go to Query> Load> Refresh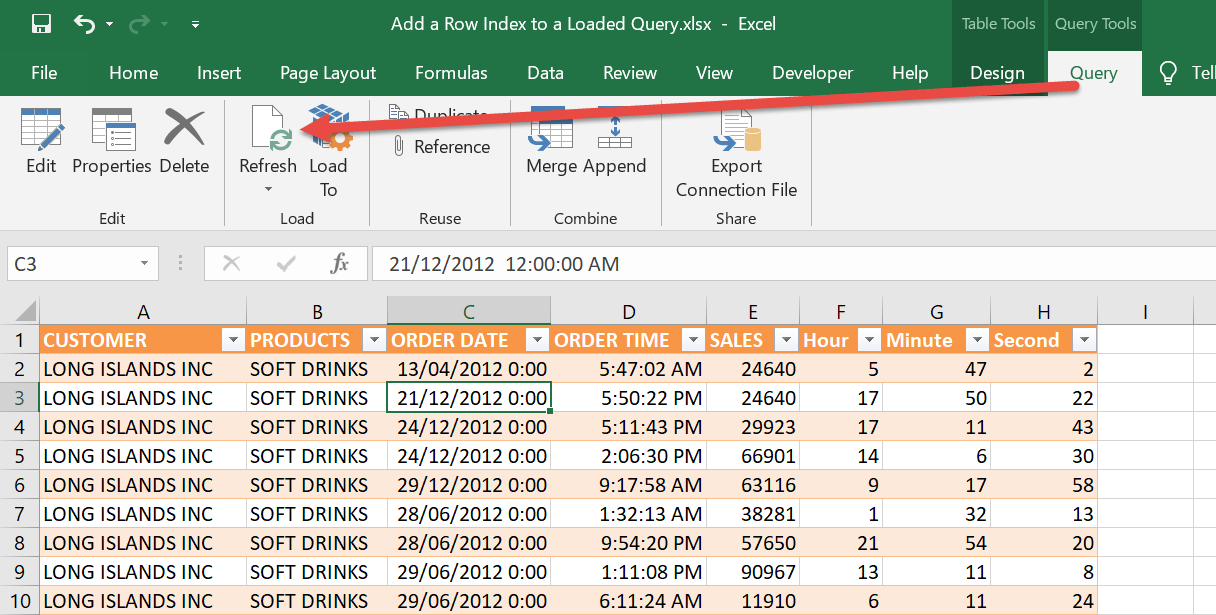 Your row index is now added to your loaded query!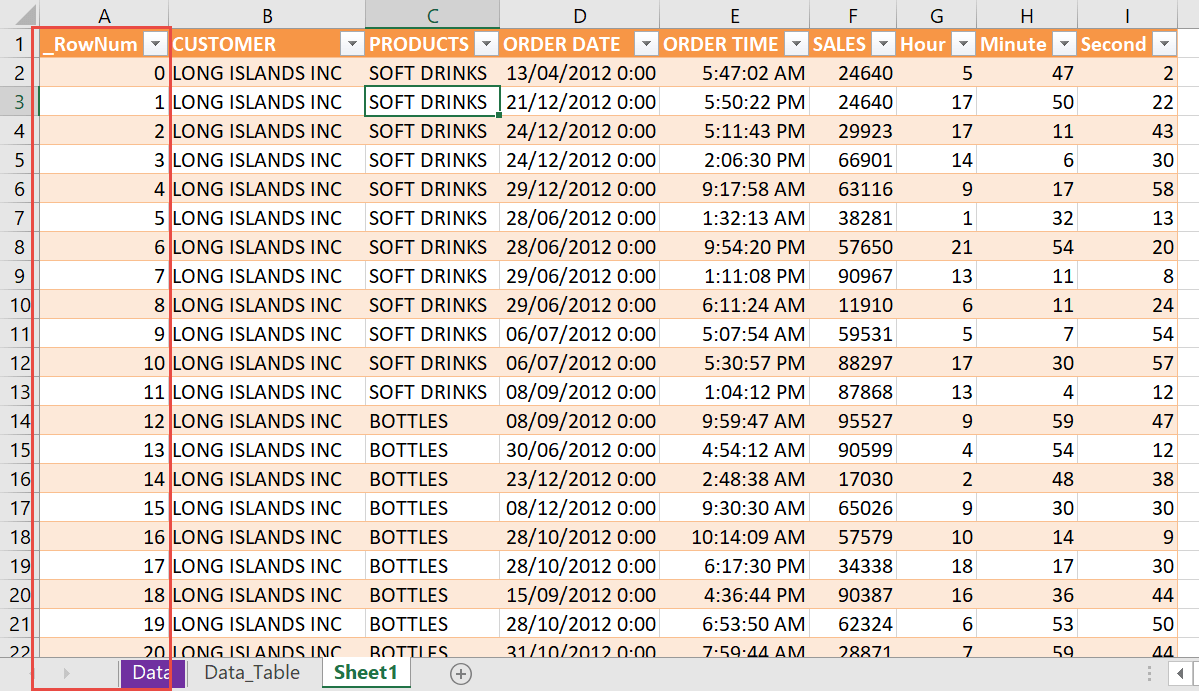 How to Add a Row Index to a Loaded Query Using Power Query