You can create a quick chart without having to go through the ribbon menu.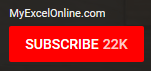 To do this you need to select your data along with the headings…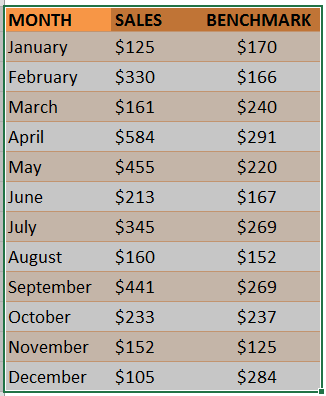 …and press ALT + F1.  That's it!
A Clustered Chart will pop up and if you want to change the look of this you can always Right Click on the chart and select Change Chart Type.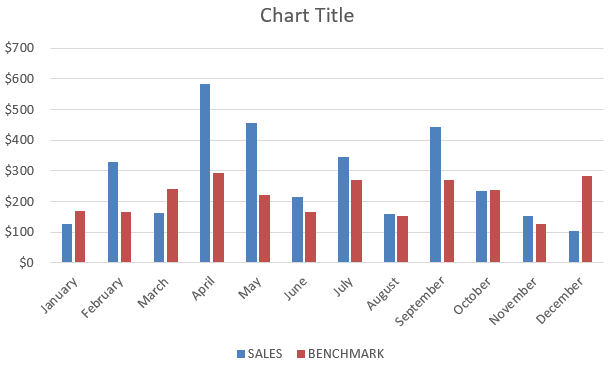 INSPIRED BY A TUTORIAL ON: