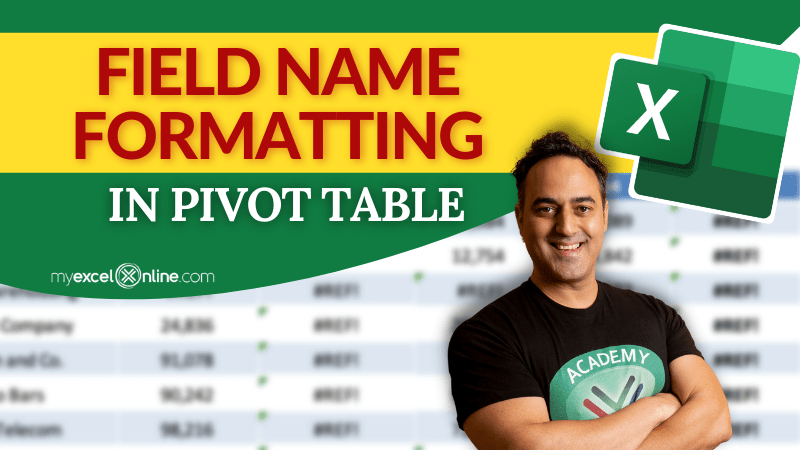 When we work with Pivot Table Fields, the names get generated automatically. Either they come from the main data source, or Excel generates this for us. But what if you have a better name in mind?
I will show you how to set up field name formatting in Excel Pivot Tables!
Exercise Workbook:
---
Here is our Pivot Table. We want to change the Sum of SALES to Total Sales for better readability.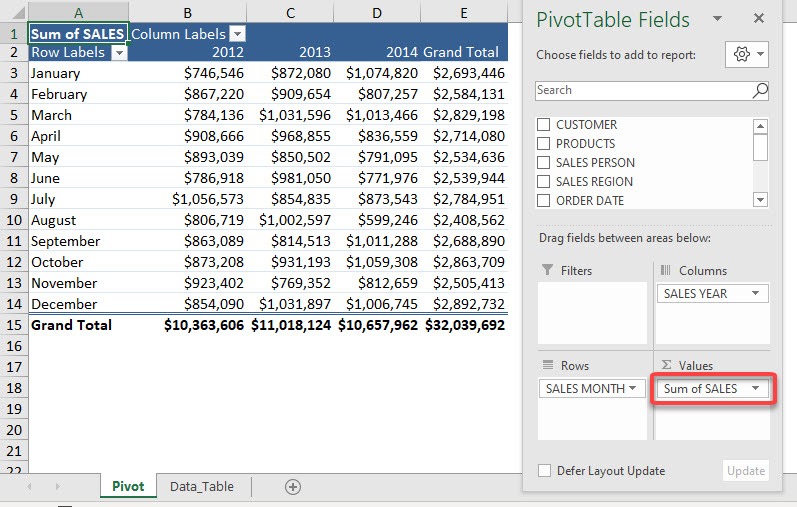 STEP 1: Click on the arrow beside Sum of SALES and select Value Field Settings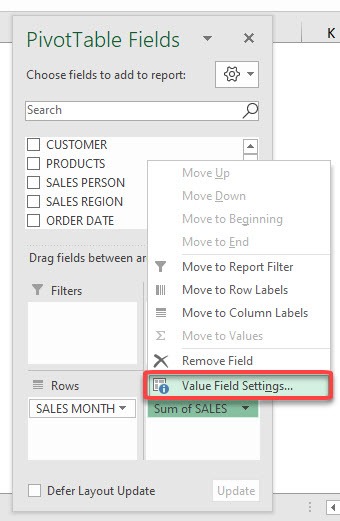 STEP 2: Type Total Sales for the Custom Name and click OK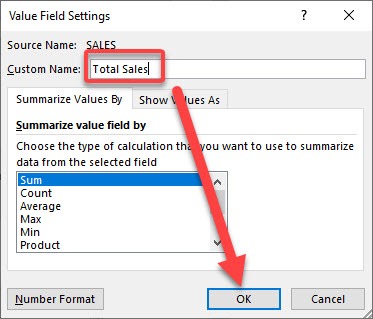 Now you have Total Sales as your Field Name!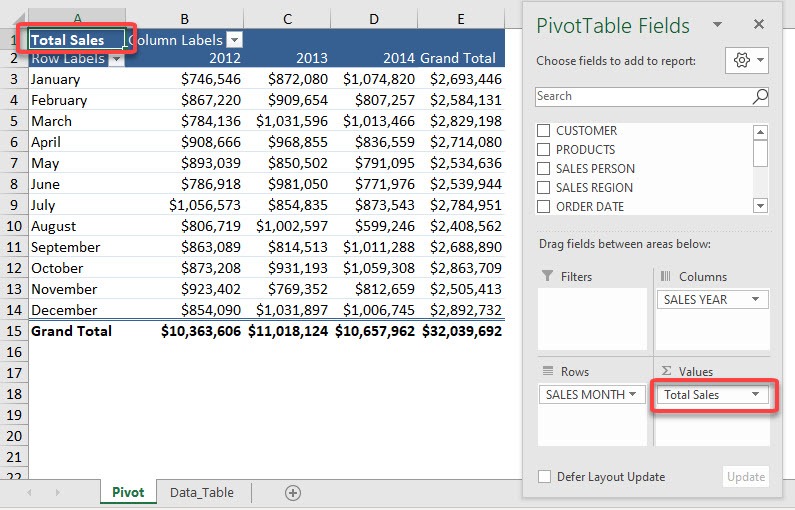 STEP 3: There is another way to do this. Now we want to change SALES YEAR to Financial Year
Select any SALES YEAR label in your Pivot Table. Go to PivotTable Analyze > Active Field > Active Field
Type in Financial Year as the new name: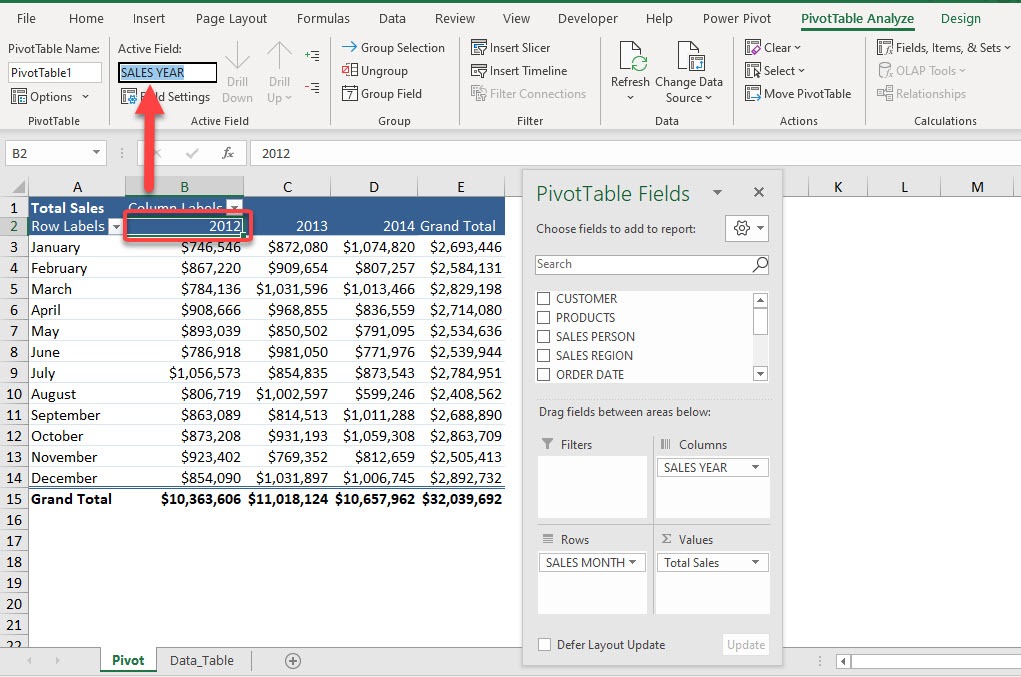 And you can see your new field name take effect!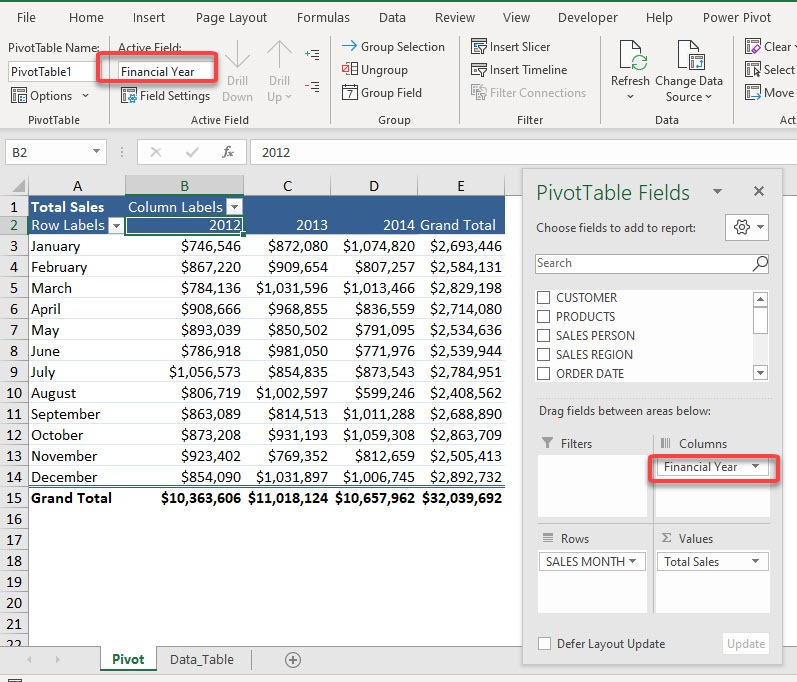 HELPFUL RESOURCE:
Make sure to download our FREE PDF on the 333 Excel keyboard Shortcuts here: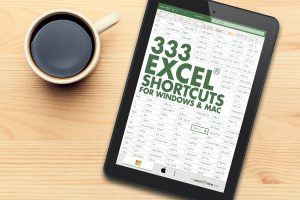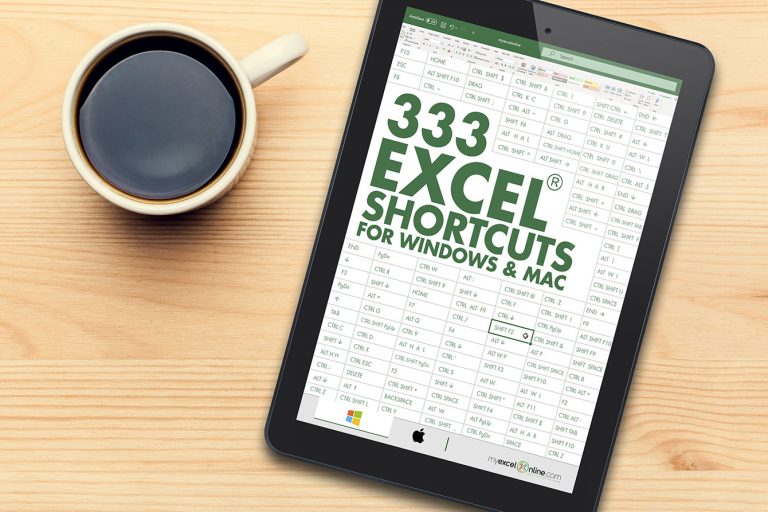 You can learn more about how to use Excel by viewing our FREE Excel webinar training on Formulas, Pivot Tables, Power Query, and Macros & VBA!