The Format Painter copies formatting from one place and applies it to another but this can also be extended to multiple cells.
To activate this hidden gem you need to double click on the Format Painter and then go crazy with the paint brush!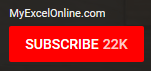 STEP 1: Pick a cell that contains the formatting you want to copy
Go to Home > Clipboard > Format Painter and make sure to double click on the format painter icon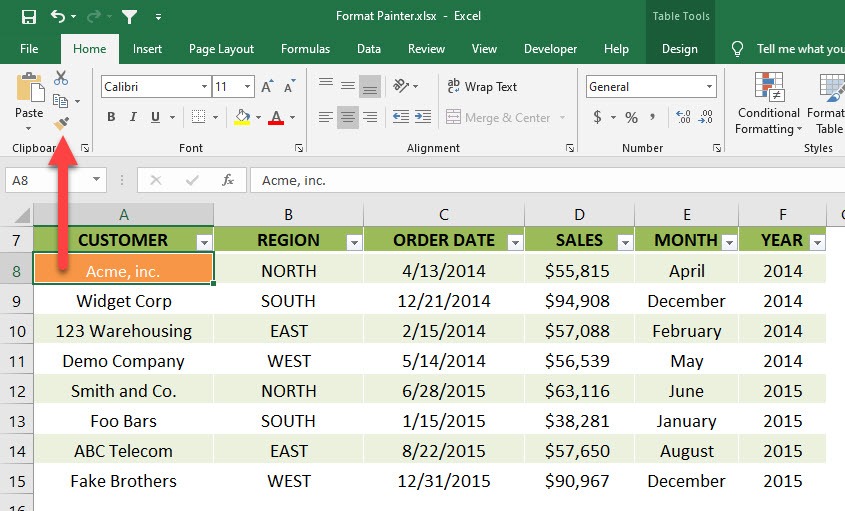 STEP 2: These are the cells that we want to apply the same formatting. Click on all of them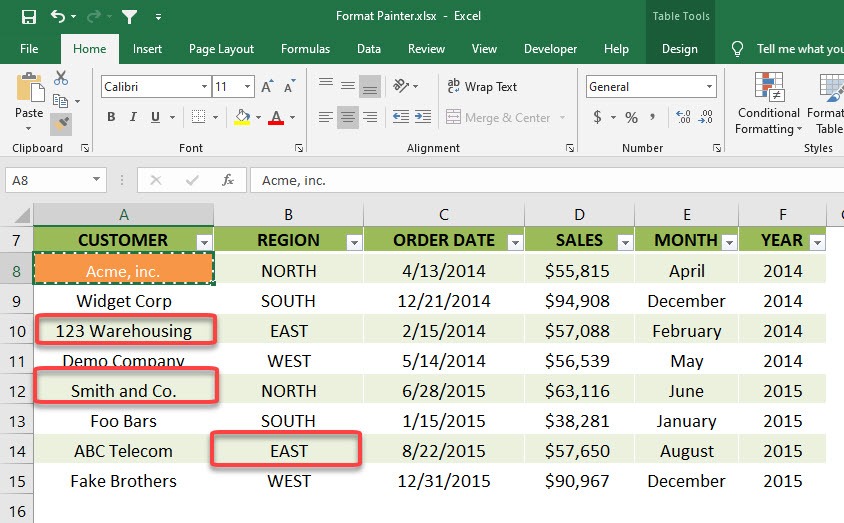 STEP 3: The same formatting is applied with just a click. Now try applying it to the entire YEAR Column by highlighting the entire column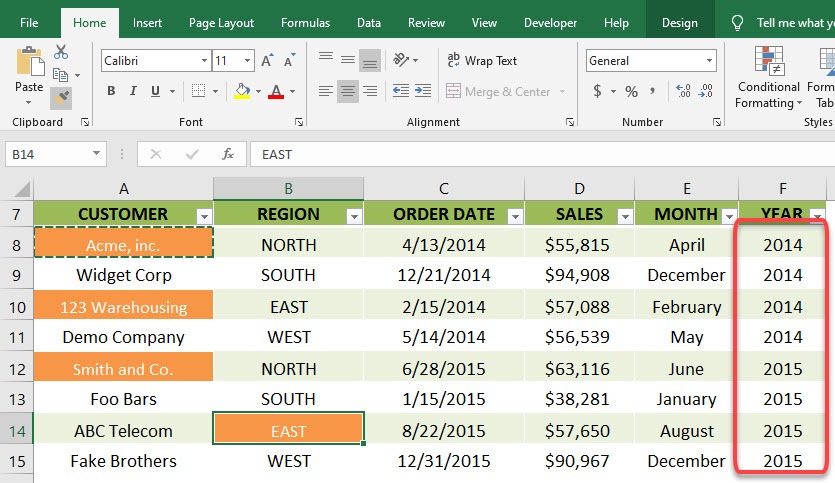 They now all have the same formatting!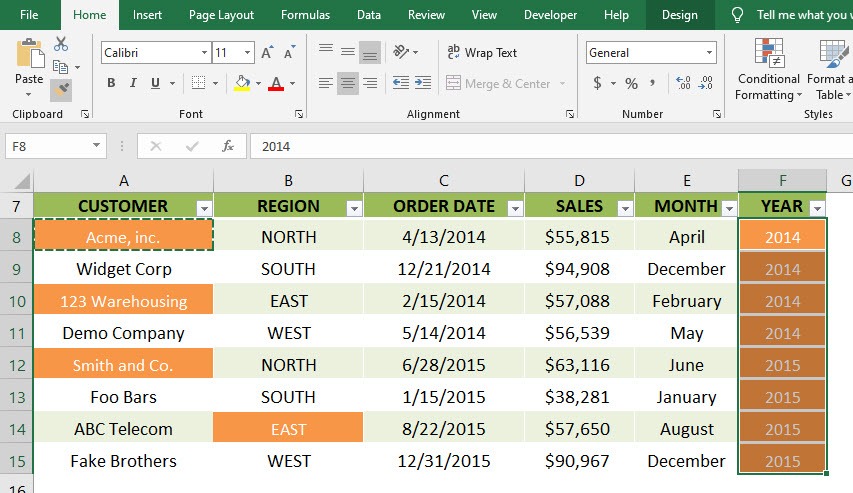 Helpful Resource: