There are times when I have an Excel worksheet full of formulas and I want to hard code the results and remove the formulas completely.
This is very easy to do in Excel!
Here is our sample worksheet which has the following formulas in Column E: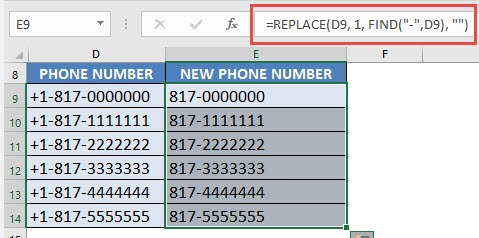 I explain how you can remove formulas in Excel below:
STEP 1: Select all the cells that have formulas: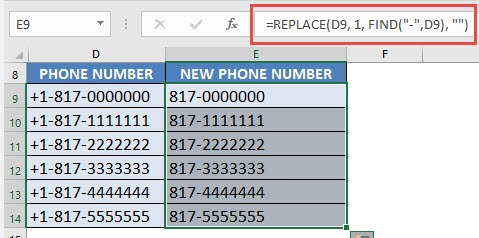 STEP 2: Right click and select Copy: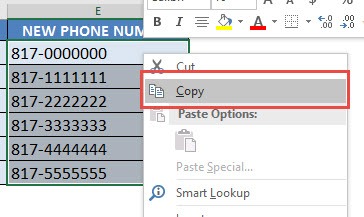 STEP 3: Right click again and select Paste Values: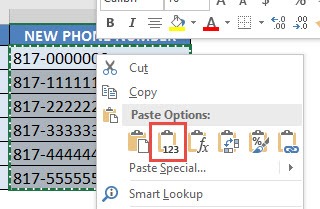 Now you will see that the values are only retained and the formulas are now gone!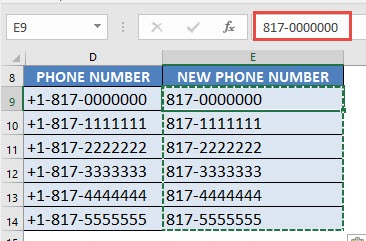 How to Remove Formulas in Excel