Have you ever thought of printing out your Pivot Chart, Excel allows you print a pivot chart with just a few clicks!
We will show you how to print this out and save as a pdf file.
Here we have our Pivot Table and Pivot Chart ready: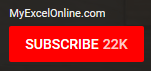 DOWNLOAD EXCEL WORKBOOK
STEP 1: Make sure you have clicked and select your Pivot Chart. elect a spot right beside your Pivot Table.
Go to File > Print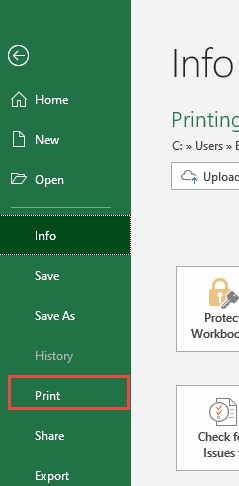 STEP 2: Change the orientation by selecting Landscape Orientation. This ensures our Pivot Chart is shown nicely in the printout.
We have selected Microsoft Print to PDF to save this as a pdf file. Click Print and save the file.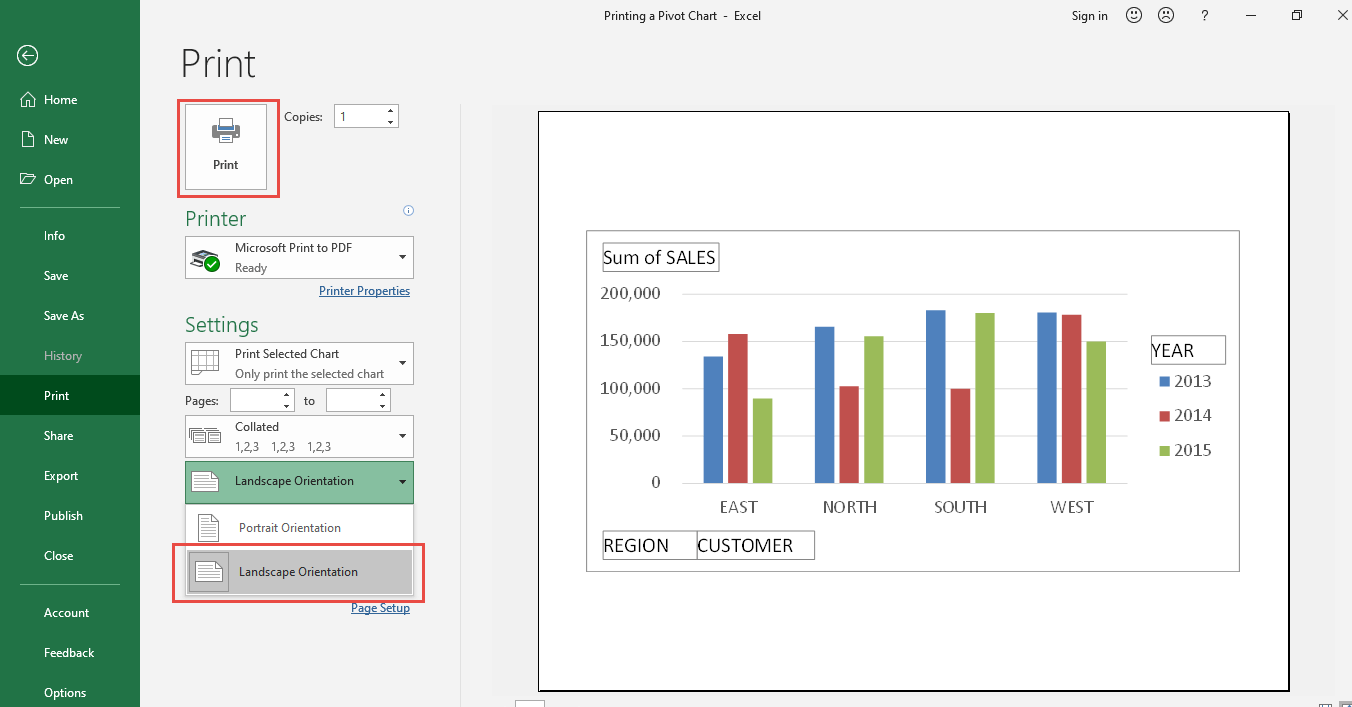 Let us open the pdf file. You can now see your printout!
How to Print a Pivot Chart
Helpful Resource: