The Xtreme Pivot Table online course is my flagship Excel course which has 14 different chapters, over 200 short video tutorials and around 10 hours of content.
I discuss the different topics that are covered in this online Excel course and the benefits that you get!
You can subscribe to the show on iTunes to get automatic updates so you don't miss out on these awesome interviews and Excel insights!
Course Description

This is the Ultimate Excel Pivot Table course which has 217 short and precise tutorials. It also expands in to Charts, Conditional Formatting, Macros and Excel Shortcut Tips!
No matter if you are a Beginner or an Advanced user of Excel, you are sure to benefit from this course which goes through every single tool that is available in an Excel Pivot Table.
There are 14 different chapters so you can work on your weaknesses and enhance your strengths. Each chapter was designed to improve your Pivot Table skills with extra time saving Tips and real life business Case Studies.
At the end of my course, students will be able to…
…analyze lots of data and tell a story in a quick and interactive way, learn how to build stunning Dashboards and get noticed by top management & prospective employers.
Who should take this course?
New users, beginners, intermediates and advanced Excel users.
What will students need to know or do before starting this course?
The course is designed for Excel 2007, 2010 or 2013. This course was recorded using Excel 2010 but all the concepts taught are compatible with Excel 2013 and 2007.
Course Links
Connect with Me
Listen to the MyExcelOnline Podcast on your favorite platform!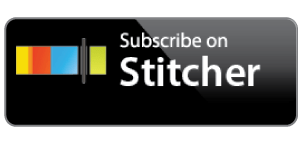 Free Resources!
Excel Tutorial Blog: Learn all the essential tips to get you up and running and using Excel to its full potential.  Choose from Formulas, Pivot Tables, Charts, Analysis, Shortcuts, Macros plus more >> CLICK HERE TO VIEW
Free Excel Webinars: Learn the power of Pivot Tables and Power Query with our free webinars.  CLICK HERE TO VIEW NOW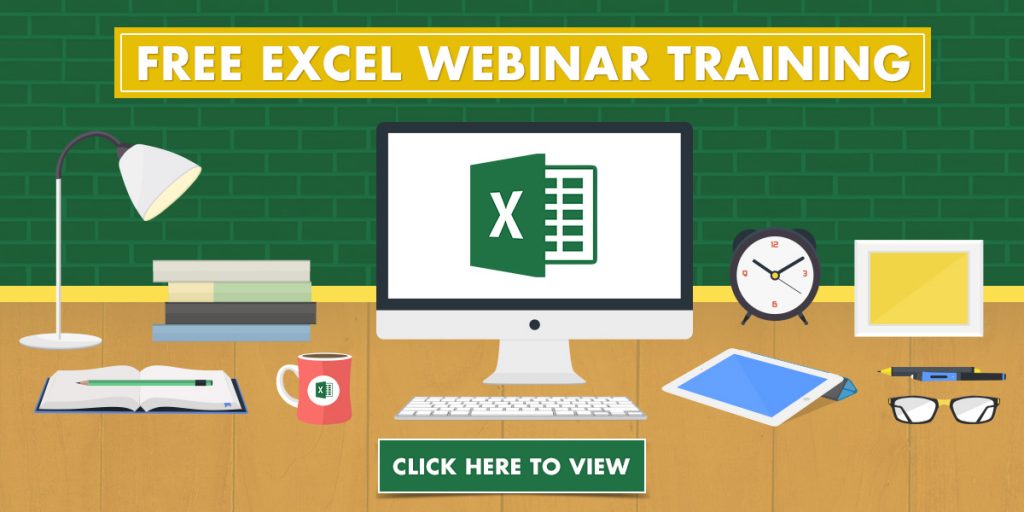 Thanks for Listening!
Thank you for joining me this week. If you have some feedback that you'd like to share, then please leave a note in the comment section below!
If you enjoyed this episode, please share it using the social media buttons you see at the bottom of the post.
Also, please leave an honest review for The MyExcelOnline Podcast on iTunes! Ratings and reviews are extremely helpful and greatly appreciated! They do matter in the rankings of the show, and I read each and every one of them.
If you have any questions you can send me an email to [email protected]
Don't forget to subscribe to the show on iTunes to get automatic updates so you don't miss out on these awesome interviews and Excel insights!