There are a lot of Pivot Table Styles to choose from when you want to change the look and feel of your Pivot Table.
What if even with this multitude of predefined options, you still want to make your own style? You can easily do that by customising pivot table styles. There are a couple of ways to do this!
Exercise Workbook:
---
Here is our Pivot Table: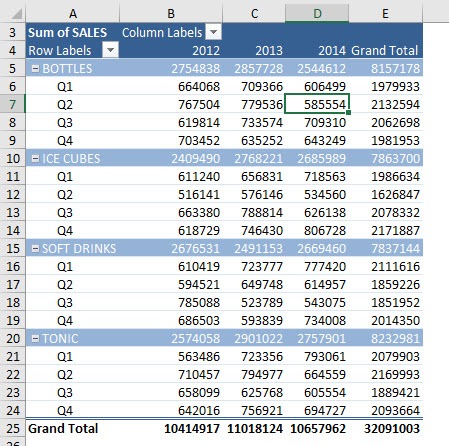 STEP 1: Go to Design > PivotTable Styles and click the down arrow to open the options

If you want to create a new custom style from scratch, select New PivotTable Style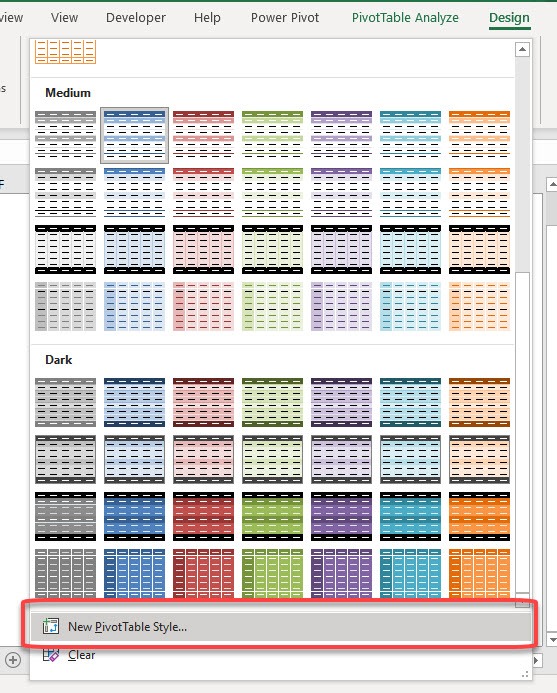 STEP 2: If you have a starting point in mind, you can right-click on any style and select Duplicate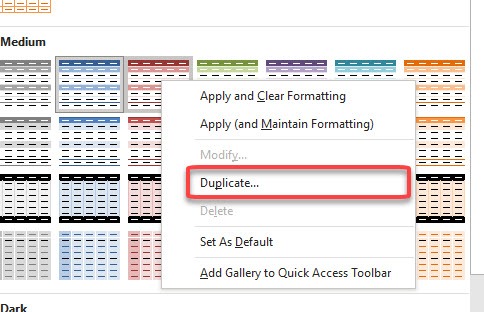 STEP 3: Change the Name into your own preference. There are a lot of elements you can format!
For our example, let us try out First Column. Select that and click Format.
STEP 4: Try out any formatting that you want. We can try out to change the Fill color. Click OK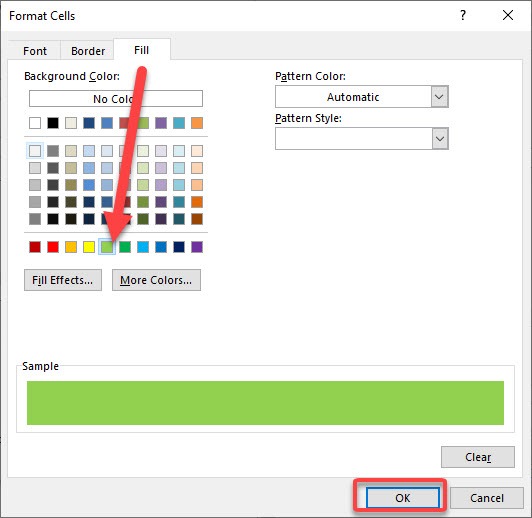 STEP 5: You can see a preview of how it looks like. Our first column did change its fill color! Click OK
STEP 6: The new style that we created is not applied yet automatically.
To use that, go to Design > PivotTable Styles and select the new style that we have created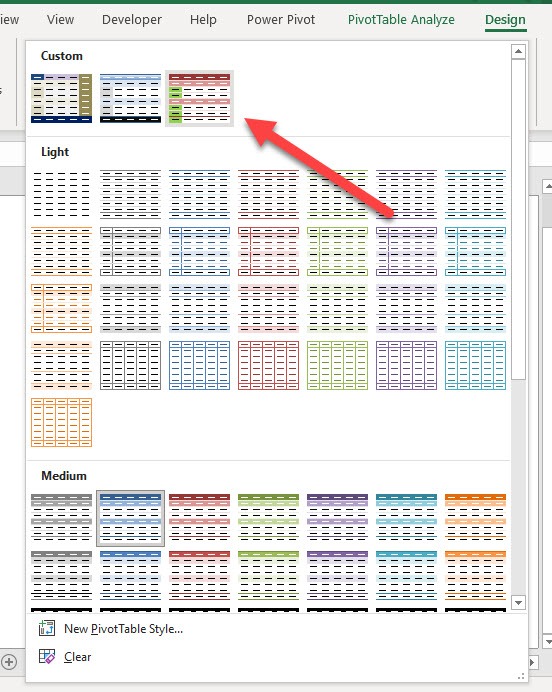 And there you have it!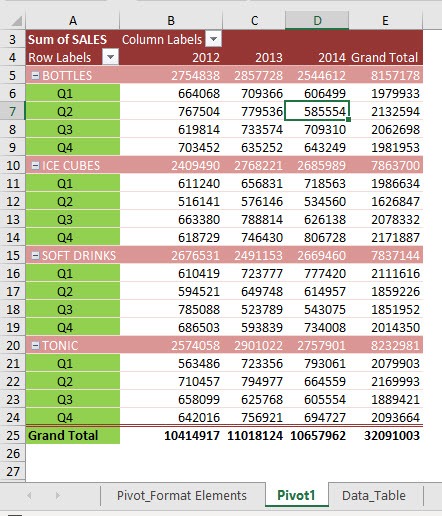 I have also created this diagram for you to immediately see the different Pivot Table Elements. Have fun creating and customising pivot table styles!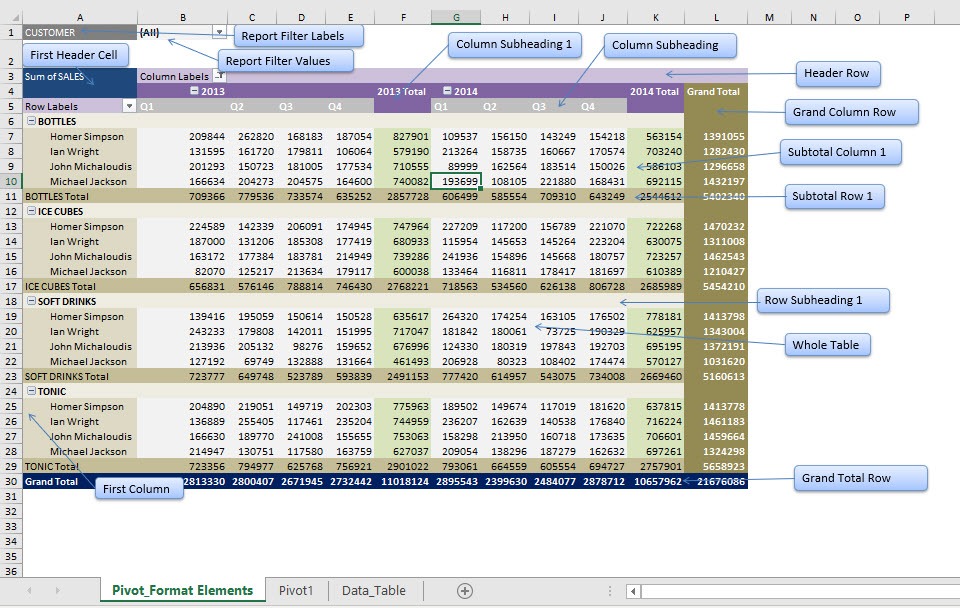 HELPFUL RESOURCE:
Make sure to download our FREE PDF on the 101 Best Excel Tips & Tricks: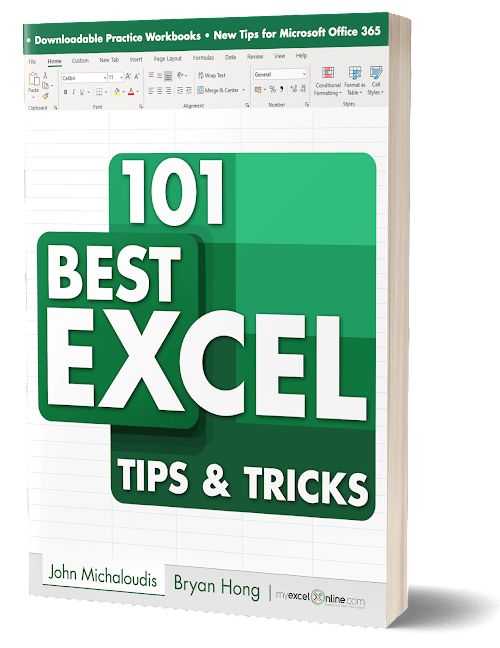 You can learn more about how to use Excel by viewing our FREE Excel webinar training on Formulas, Pivot Tables, Power Query, and Macros & VBA!