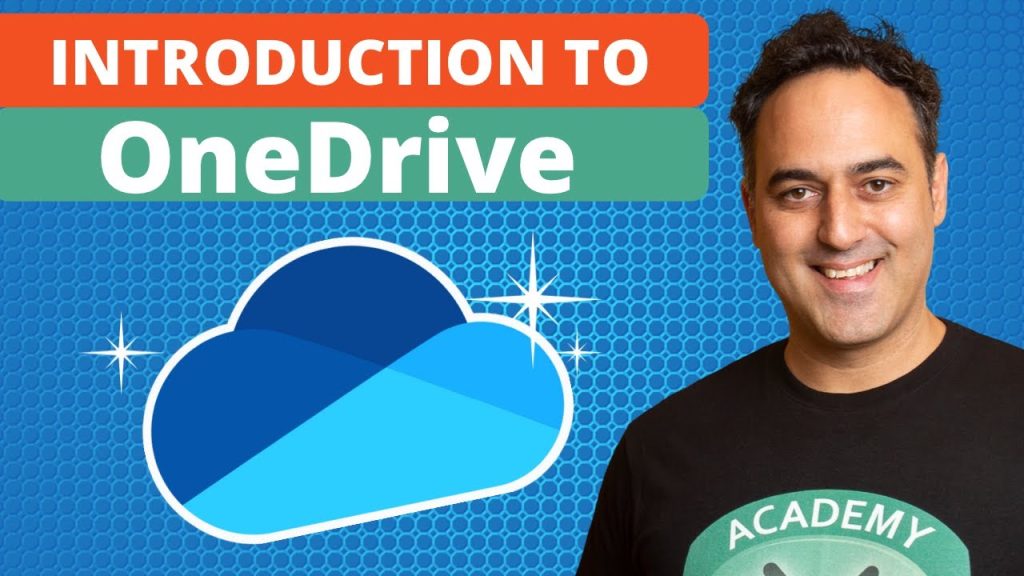 Microsoft's cloud storage solution, OneDrive, allows you to securely store all of your files in one location and access them from anywhere. Windows 10's integrated Microsoft OneDrive cloud storage capability is a tool you should not miss out on.
Microsoft has refined OneDrive into a strong, trustworthy, and incredibly helpful service over the course of many years. In the contemporary world where everything is increasingly digital, additional storage space is something that everyone requires.
This need can easily be solved by Microsoft OneDrive. Watch Introduction to Microsoft OneDrive on YouTube and give it a thumbs-up!
In this article, we will cover the following topics:
Let's look at each of these topics one by one!
You can easily synchronize your data from a local folder with the cloud.
You can be confident about data security because Microsoft protects your data both in transit and at rest by using robust encryption.
You can conveniently share your data with friends, families, colleagues, and even co-workers.
You can access your uploaded files from multiple devices.
It frees up a lot of your device's space, making it operate at a more optimum level.
It can display multiple types of files without having the proper apps to view them.
You can back up your data, protecting it from data loss and ransomware attacks.
OneDrive can offer security on multiple levels, with tools to place restrictions on data sharing like synchronizing company data with your home computer.
Let us explore how we can use OneDrive on different devices!
There are 3 different ways to access OneDrive. You can use it on a PC, you can use it over the Internet, and lastly, you can use it on any handheld devices like phones and tablets.
OneDrive comes preinstalled on your device if you are using Windows 11. To access OneDrive, you need to follow these steps –
You can open it via the icon present on your taskbar at the bottom of the screen.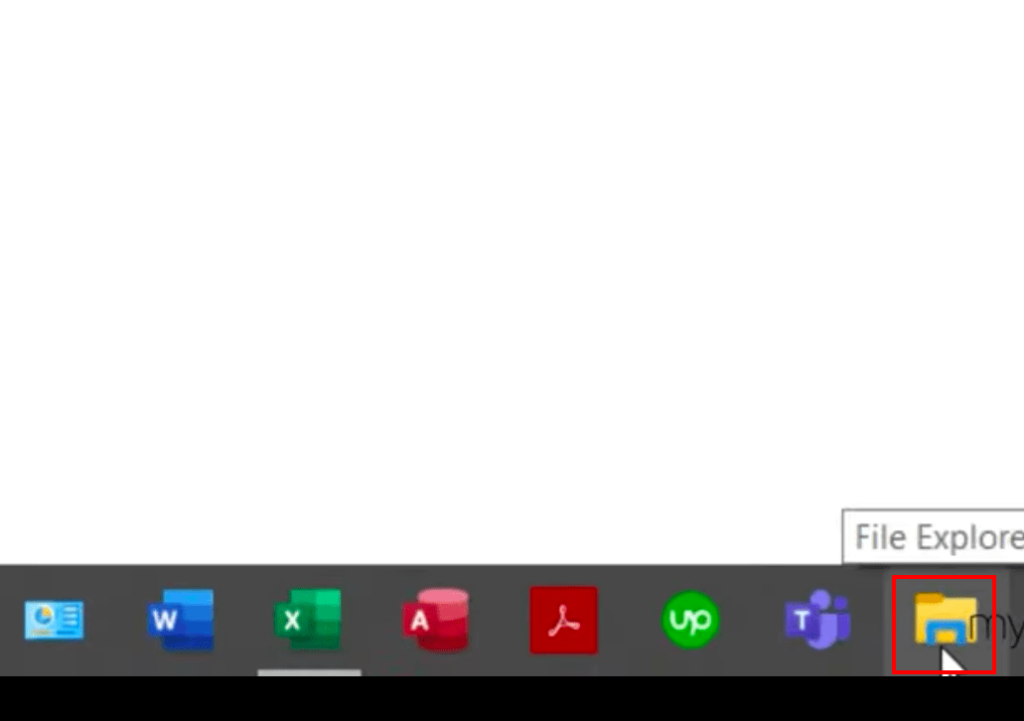 Alternatively, You can type "File Explorer" in the search bar at the bottom of the screen and select the result.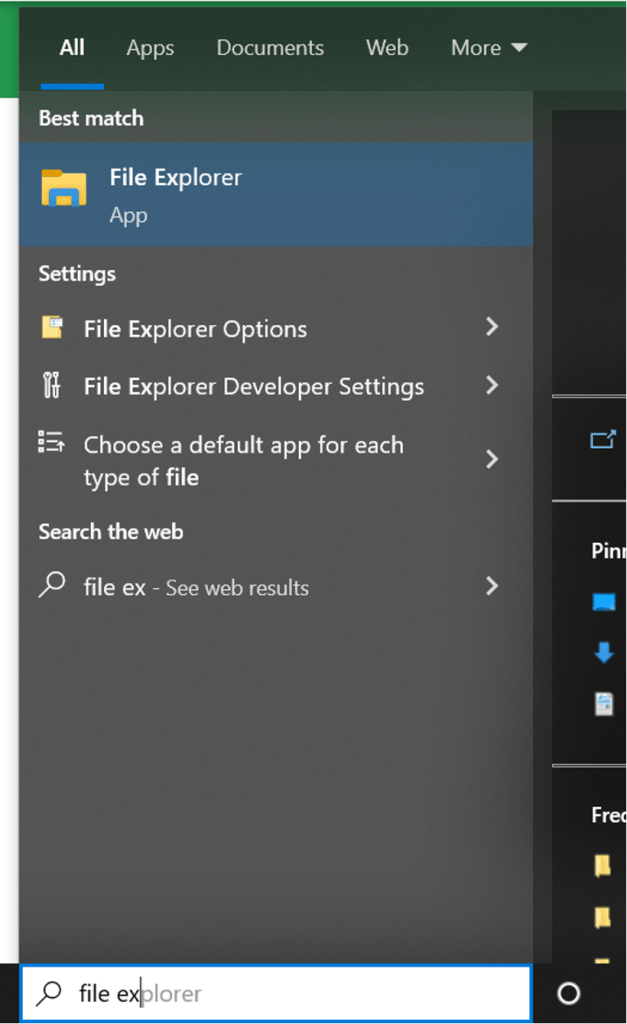 From the folder's list, you can spot the folder for OneDrive. Clicking on it will access your personal OneDrive folder and show the contents in it.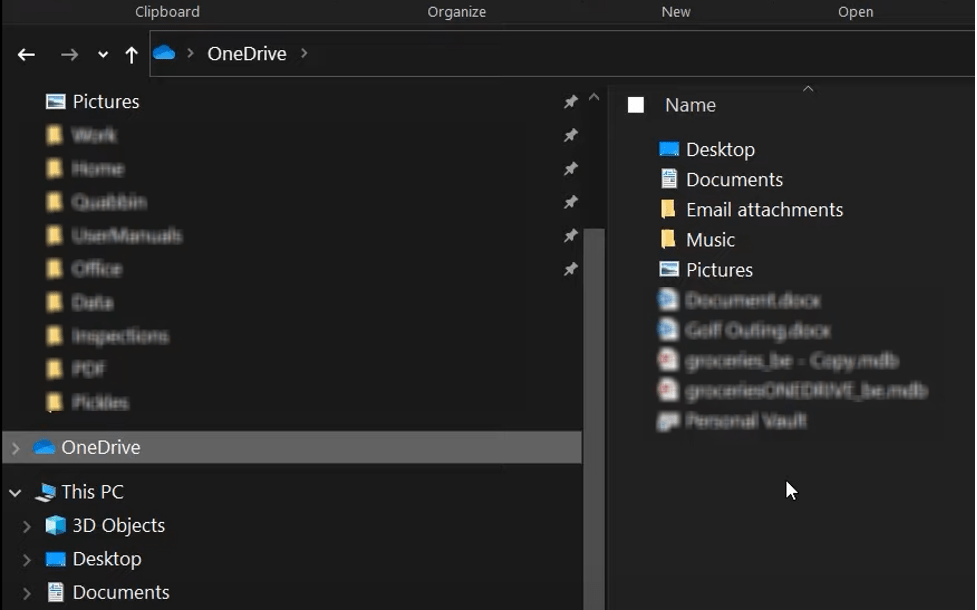 Alternatively, you can also access your OneDrive via the Taskbar. On the Taskbar, near the clock, you will find a cloud icon. Clicking on that will open up OneDrive.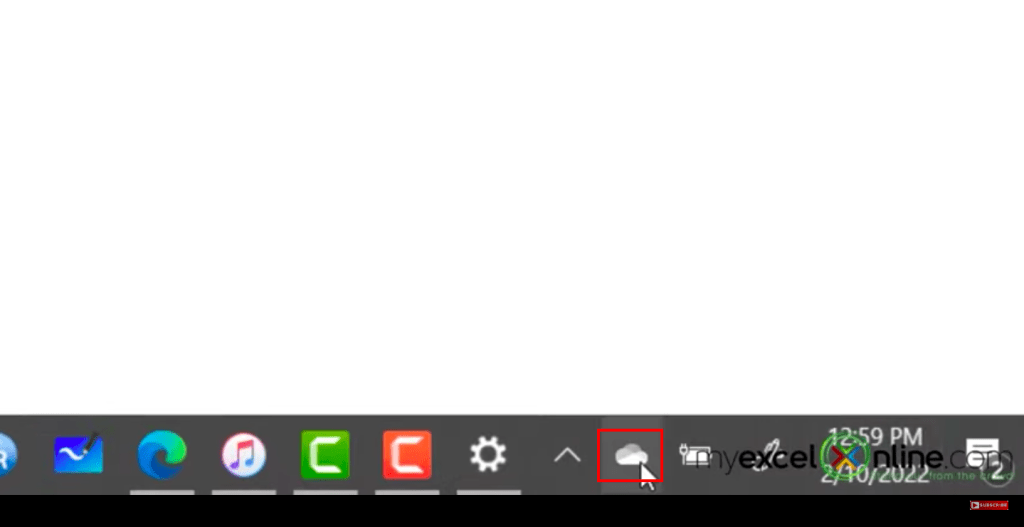 If that icon is not visible to you, you can –
Once you open up OneDrive via the cloud icon on your taskbar, you will be able to see the files you have shared with someone else.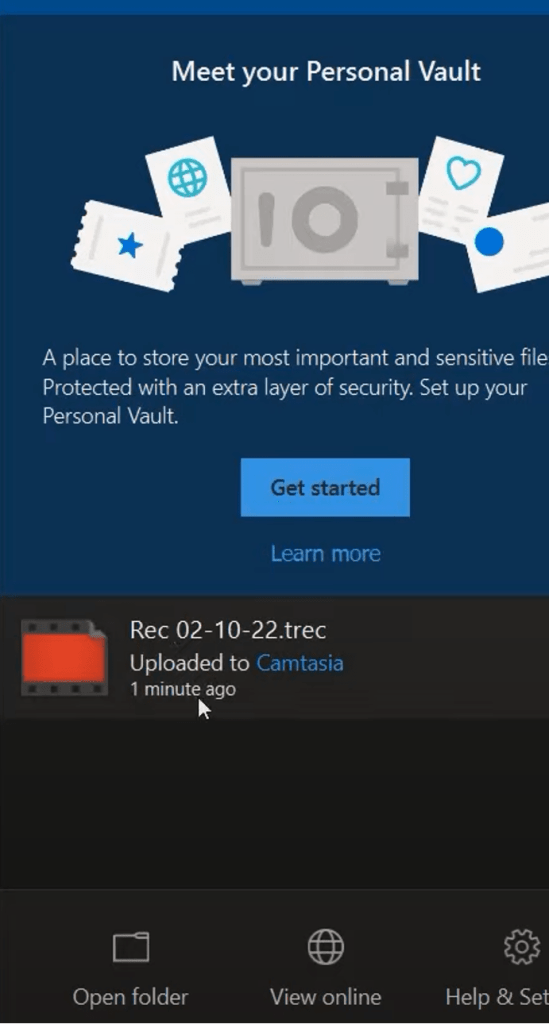 If you click on the Open Folder option, it will take you back to the OneDrive folder that we saw earlier.
Now let us explore the contents inside this folder.
If you see a cloud icon beside any file, then that means it is safely stored on the OneDrive cloud.
A green tick means that you have a local copy of the file on your PC. You don't even need the internet to access this file.

You can right-click on any file and click on Share to share the file with someone else. There you can enter the name or email address of the person you want to share the file with. You can even copy the link by clicking on the Copy Link icon and send that link via any medium you want.

You can also right-click on any file and click on Version History. This will show you the different versions of the file that multiple people may have worked on. You can open up previous versions of the file to spot consistency or human errors.

Once you open your Web Browser (Microsoft Edge), you will directly be taken to your OneDrive folder. Your files will be visible in this folder if they are shared with OneDrive.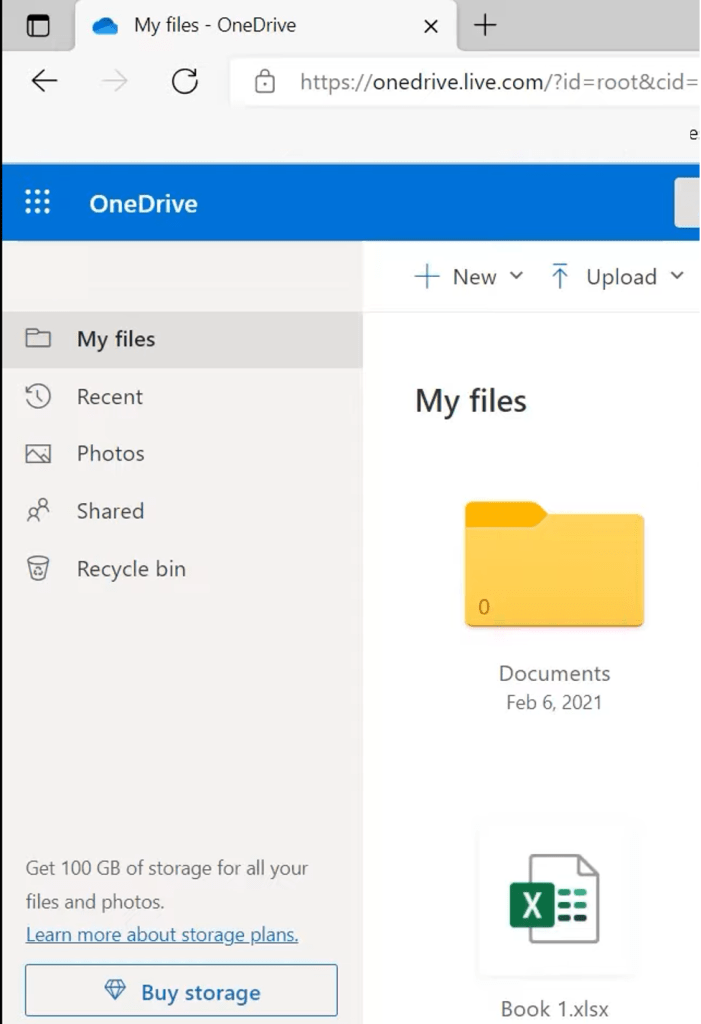 One thing that you would notice is the Personal Vault folder. This folder is a great way to keep your personal files and documents secure. It requires two-factor authentication to access it, making it a highly secure place to keep your files.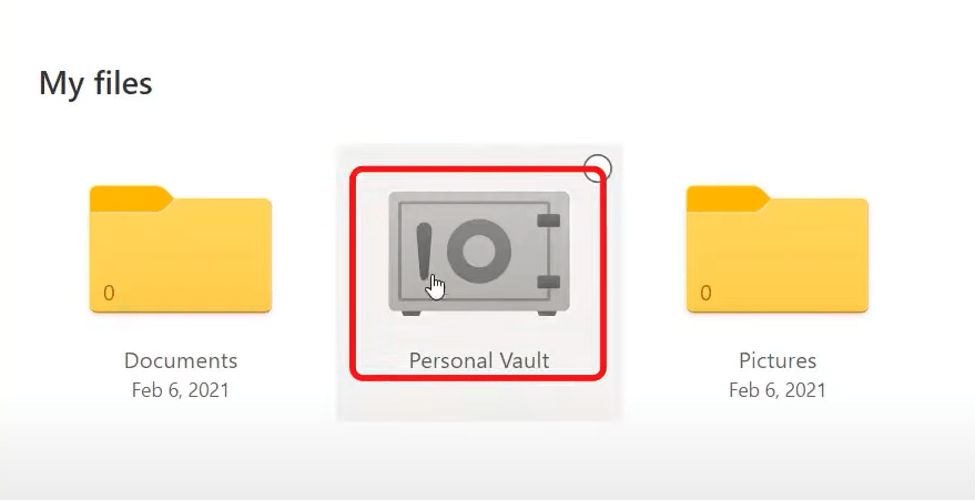 You can click on the Upload button and select the option for files or folders. A new window explorer will pop up where you can browse your computer and upload any files to your OneDrive cloud.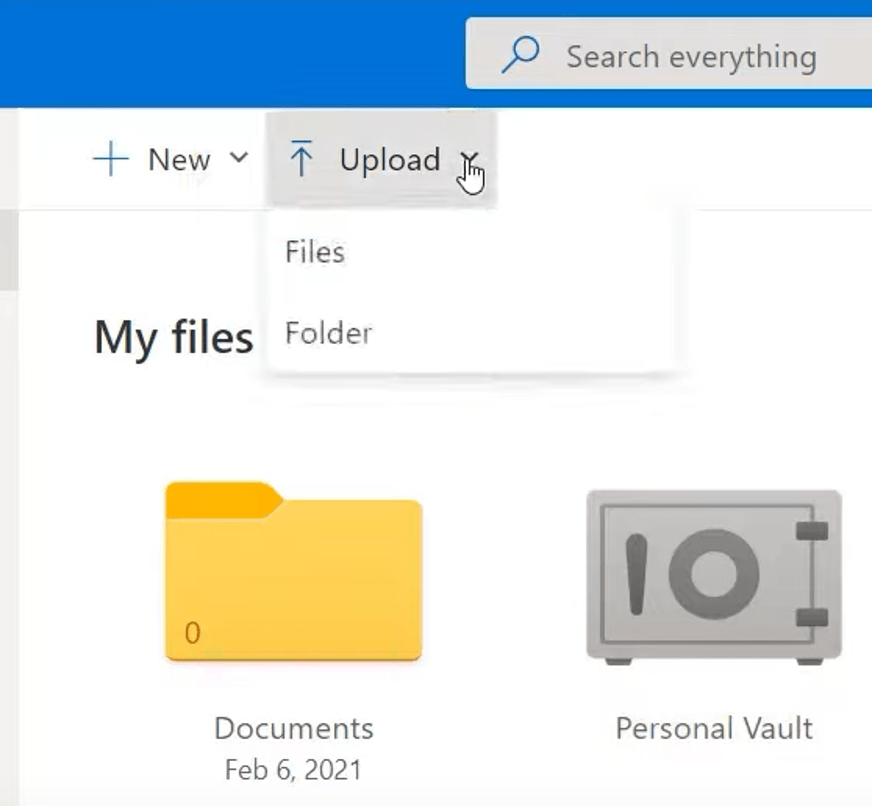 You can also select any file and click on download to have a copy of the file on your device. Then you will not need to have an internet connection to access the file. You can also perform other functions like deleting, moving, renaming, etc.

You can also click on the Shared tab and view all the files that you may have shared.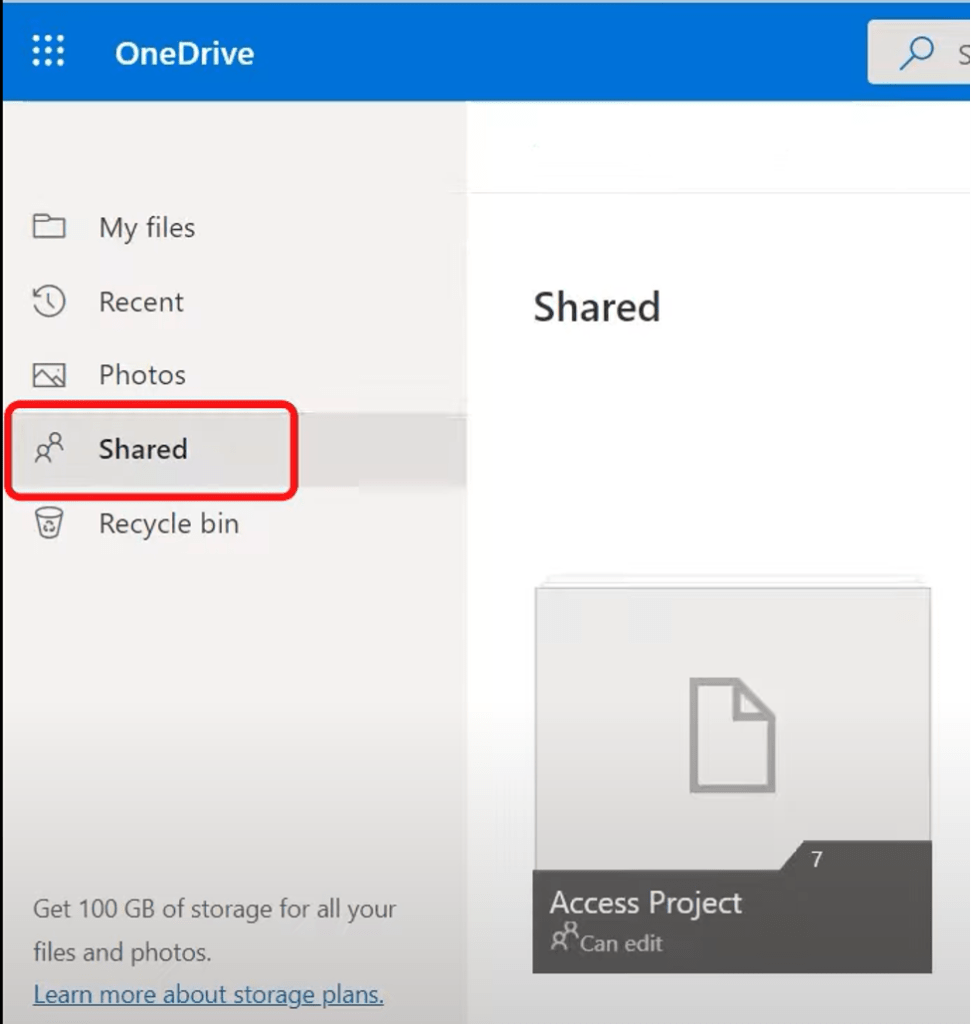 You can also click on the Recycle Bin tab and view all the files that have been recently deleted. You can even restore the files in case you accidentally deleted any of them.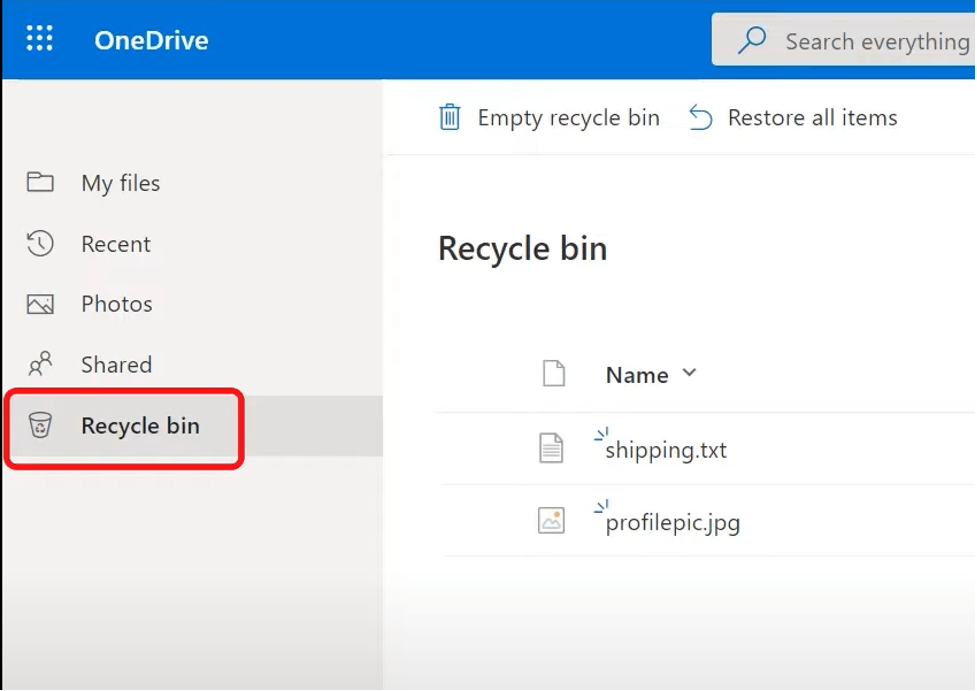 The first and foremost thing is to download OneDrive on your device. You can easily download the app from your app store.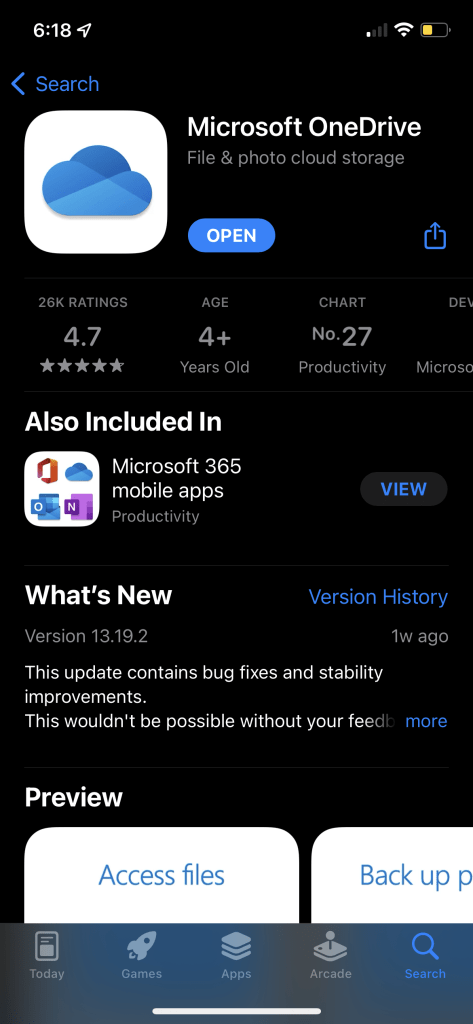 When you open the app, you will be able to view your files. You can open the files, view their contents as well as edit them.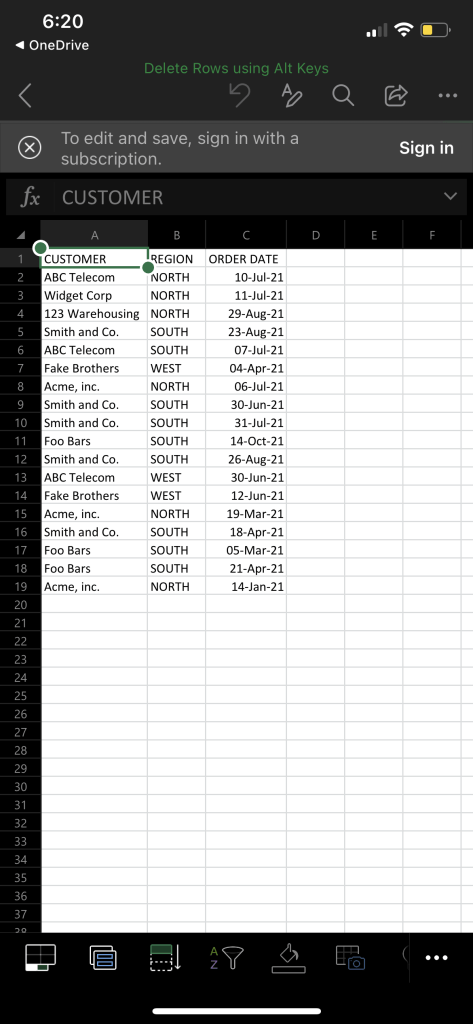 Any edits and changes made on your mobile device will instantly be uploaded to the cloud.
So if you open up OneDrive on any other device, you will be able to see the files with the new changes that have been made from your mobile device.
Hope this article has shed light on how to get started with using OneDrive, on different mediums as well. Now you can start using OneDrive efficiently, and if you want to brush up on your basics by coming back here!
Click here to learn How to use Microsoft OneDrive for Windows 10 & 11!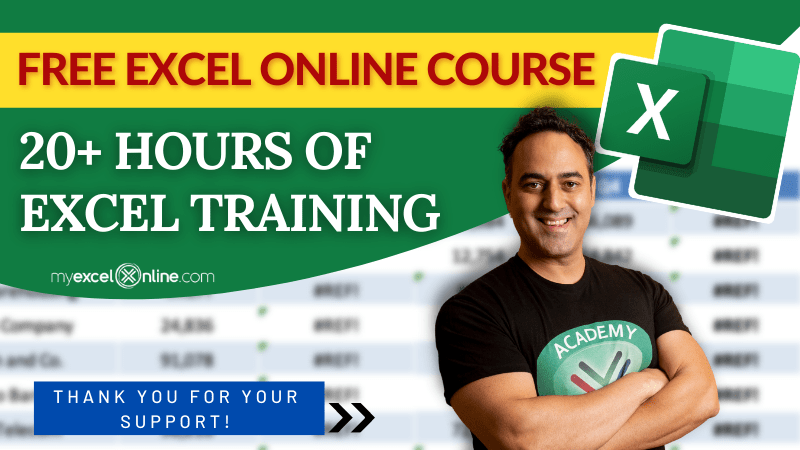 You can learn more about how to use Excel by viewing our FREE Excel webinar training on Formulas, Pivot Tables, and Macros & VBA!