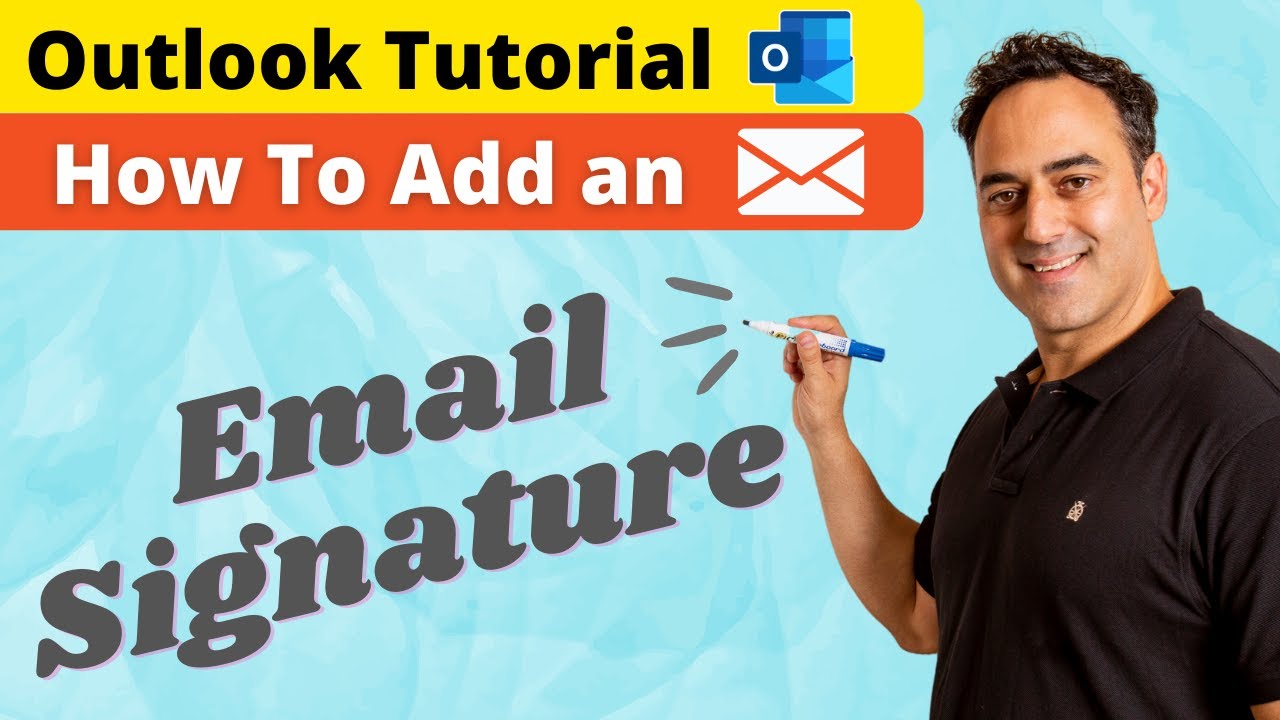 A Signature in Outlook is a text that is automatically added at end of an email to provide the recipient with your contact information. It is an excellent way to convey professionalism and improve brand recognition.
In this article, we will go through the following topics in order to understand how to set up a signature in Outlook:
Watch this video on How to add a Signature in Outlook on YouTube and give it a thumbs-up!
Use this feature of Microsoft Outlook to do away with the pain of adding your basic information while sending emails. It is generally added at the bottom of your email to let the recipient know basic details like email address, phone number, website, hours of operation, etc.
Below is a screenshot of how a signature is displayed in an email –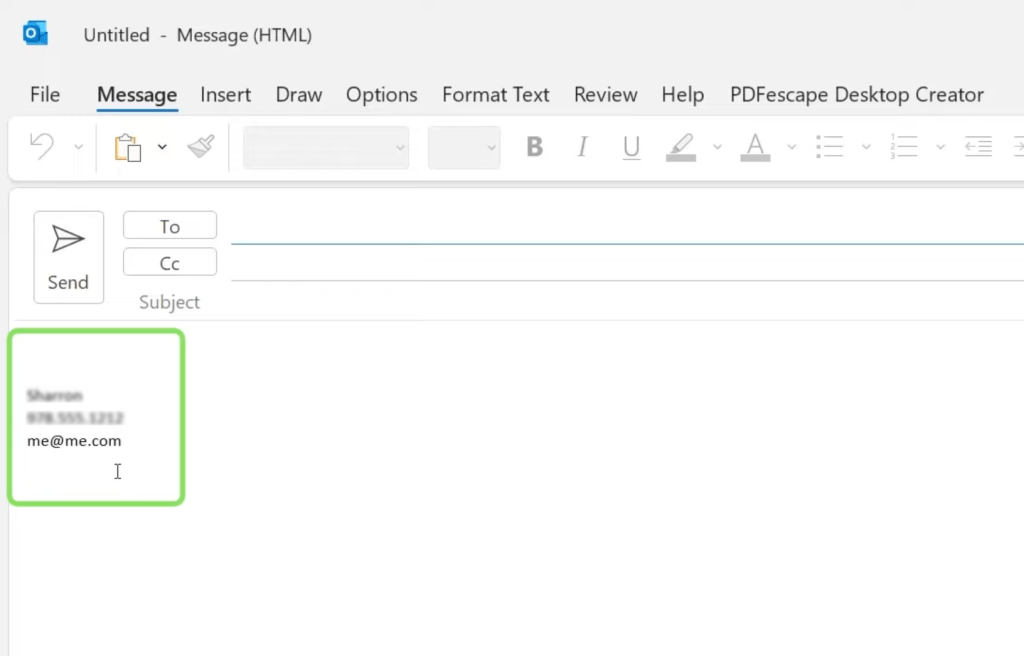 Where Is the Signature Setting Located?
To create or modify signatures in Outlook, follow the steps mentioned below –
Editing a Signature in Outlook
You can edit the signature using different formatting options available –
Signatures for Different Email Accounts
You can have different signatures for different email accounts. Follow the steps below to assign a new signature for a different account in Outlook:
Signatures for New Messages vs Replies/Forwards
Add different signatures for replies / forwards.
Now, go to New Email and you will find your New Message signature automatically added to your email.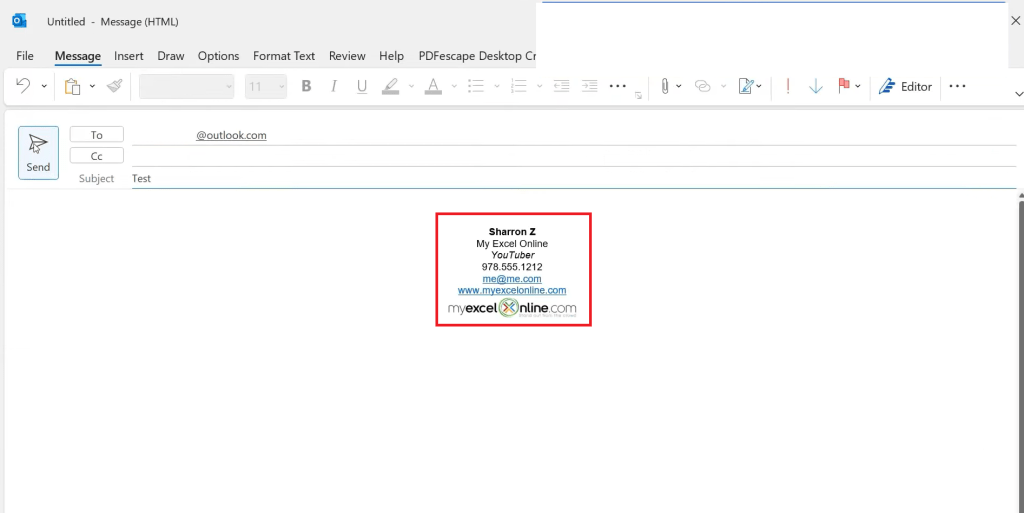 When you try to reply or forward an email, you will find your Replies/Forward signature automatically added.

Another Way to Access Signature Settings
Follow the steps below to quickly find any settings using the search tool:
Now you can easily make any change or create a new signature using the signature setting dialog box.
Creating a Signature in Outlook.com
You can follow the steps below to easily add a signature to Outlook.com –
Go to Outlook.com

Type in your signature and format it

Choose a signature for new message, replies / forwards option as shown before

In this article, we have covered what a signature in Outlook is, how to set the settings for Outlook, how to edit an Outlook signature, how to set up different Outlook signatures for different email accounts, how to use an Outlook signature online, and MORE!
Click Here to learn more about Microsoft Outlook!
Get access to 30+ Microsoft Excel & Office courses for ONLY $1.