You can easily format your Pivot Table values simply by Right Clicking on a value and choosing Number Format.  Then you can choose from the many different formats, like Number, Currency, Percentage or Custom.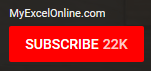 DOWNLOAD EXCEL WORKBOOK
STEP 1: Right click in the Pivot Table and choose Number Format

STEP 2: Choose your desired format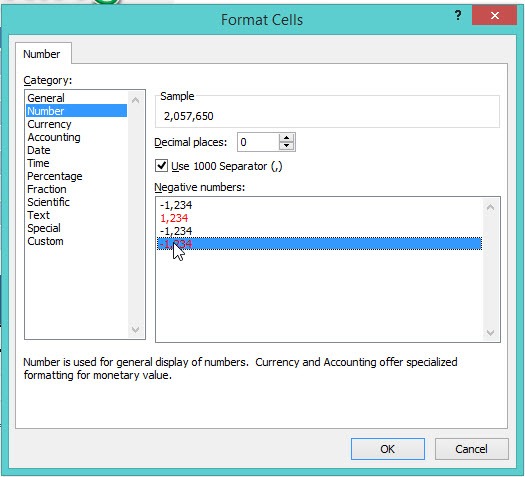 The Pivot table is now updated with your number formatting!

Helpful Resource: