When you are using an Excel Pivot Table you can show the items within the Report Filter on separate sheets inside your workbook.
Say that you have created an awesome Pivot Table which shows total sales and number of transactions per region.
You can drop in your Customer field in the Report Filter and replicate the Pivot Table for each of your customers in a separate Sheet.
All you need to do is click inside your Pivot Table and in the menu ribbon under PivotTable Tools choose the Options tab and then select the Options drop down and choose Show Report Filter Pages.
Each of your customers will have their unique Pivot Table in a separate Sheet with their individual sales and transactional metrics.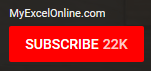 DOWNLOAD EXCEL WORKBOOK
Here is our pivot table: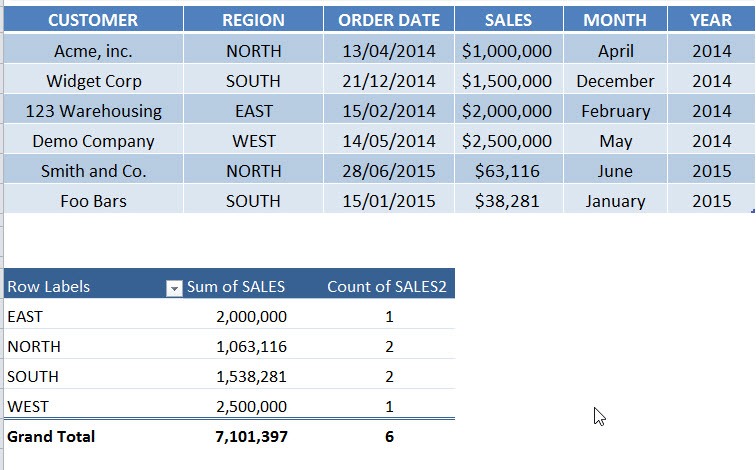 STEP 1: Drop the Customer Field in the report filter.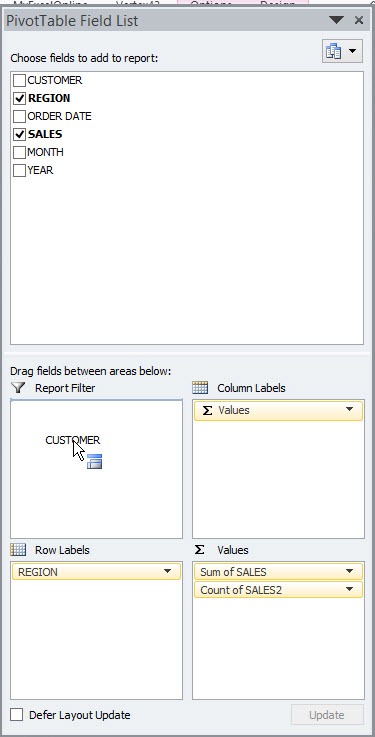 STEP 2: Go to Options > Options Drop Down > Show Report Filter Pages

STEP 3: Press  OK.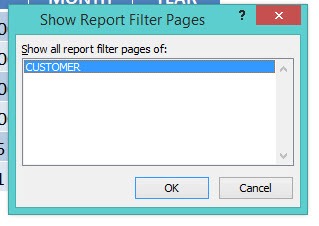 Each customer's pivot table will show in a unique sheet!