All You Need to Know About
Excel Area Chart
Learn how to make your data talk with beautiful looking Excel Area Charts.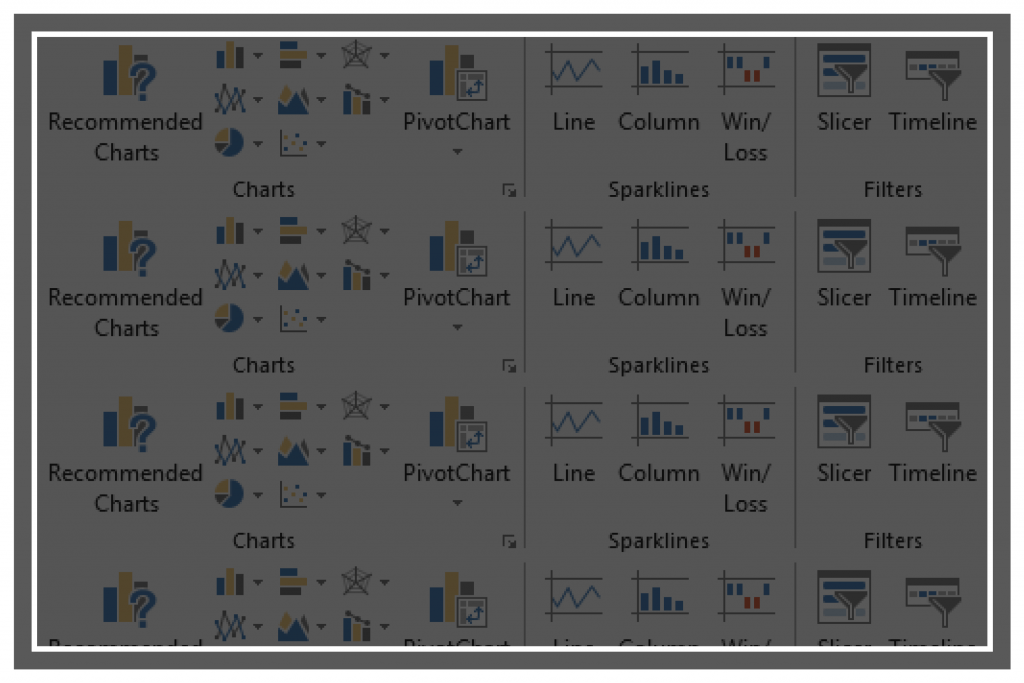 When you are showing 12 month sales results using a Line Chart and want to highlight certain values within the chart to make them stand out (like Q2 & Q3 results), then an Area Chart will be needed.
Want to know how to create an Area Chart?
To do this there are a few steps to follow:
1. Enter the Line Chart for the 12 months of sales;
2. Enter the values you want to highlight on a separate column next to the sales;
3. Click on the Line Chart and drag the blue line that is in the sales column to include the new column (in point 2);
4. Click on the chart and go to
Chart Tools > Layout > Select Series 2
;
5. Go to
Chart Tools > Design > Change Chart Type > Area Chart
;
6. Right click in the Area Chart and format it to your liking with a light color.
DOWNLOAD WORKBOOK