When you insert an Excel Slicer with your Pivot Table it defaults to one column, showing all your items in a vertical layout.
Say that your Pivot Table Slicer is showing months from January to December.  You can change the layout of the buttons to show in 3 separate columns, turning it into a "Quarterly View".
I explain how to add columns to your Pivot Table Slicer buttons below.  Download our workbook to follow along: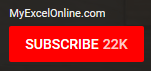 DOWNLOAD EXCEL WORKBOOK
STEP 1: Select your Slicer.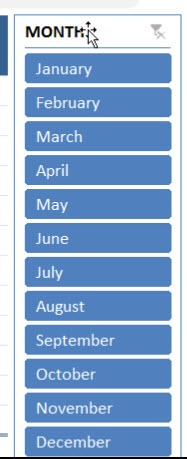 STEP 2: Go to Slicer Tools > Options > Buttons > Columns 
Select Columns to 3.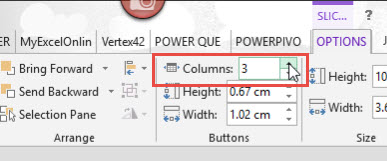 Your slicer now has a 3-column button layout!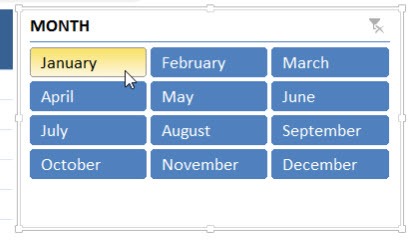 Add Columns to Pivot Table Slicer Buttons: