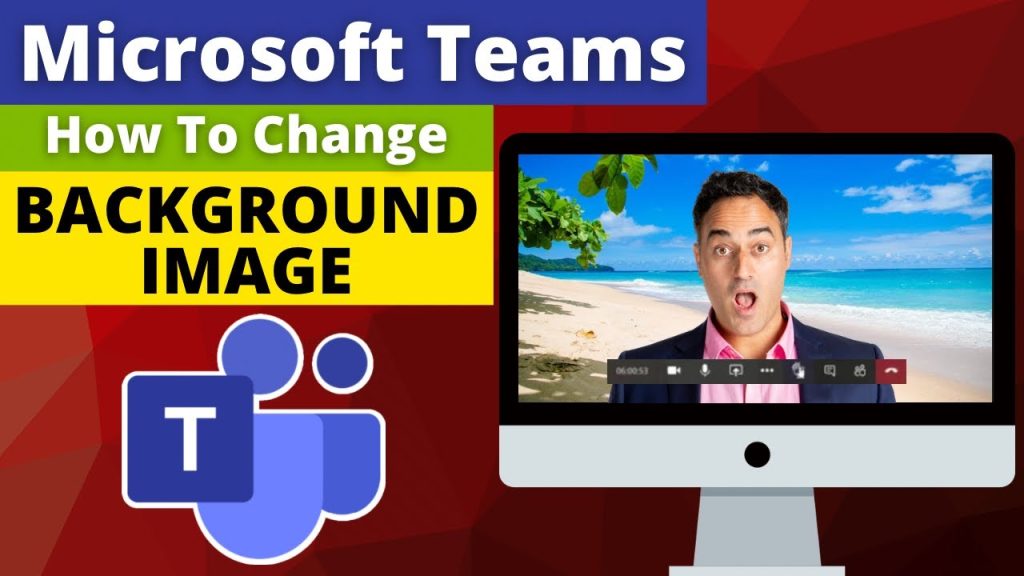 You can tweak the background image in Teams if you wish to change what appears behind you in your video meeting or call, blur the background, or use a custom background.
This is one of the most used features in Microsoft Teams. It can be useful when you want to hide your messy room, use a pre-set image or want to attend a meeting with a beach in your background. It allows you to hide your actual surrounding hence reducing distractions and interruptions.
In this article, we will cover the following topics in detail –
Watch this video on How to Fix Outlook Errors on YouTube and give it a thumbs-up!
Changing the Background Image Before Meeting Starts
You can change background image in Teams before a meeting starts by following the steps below –
 You can even use images in the background like a room, abstract art, a beach, etc.

Click on Join Now
You will see the selected image as the background for your meeting.
Once you are in the meeting, you can still change background image in Teams by following the steps below –
You will find the same background filters

Finding Additional Backgrounds on Microsoft's Website
You can use backgrounds available on Microsoft's website as well.
If you turn off your camera, the default image that is visible to everyone is your initial.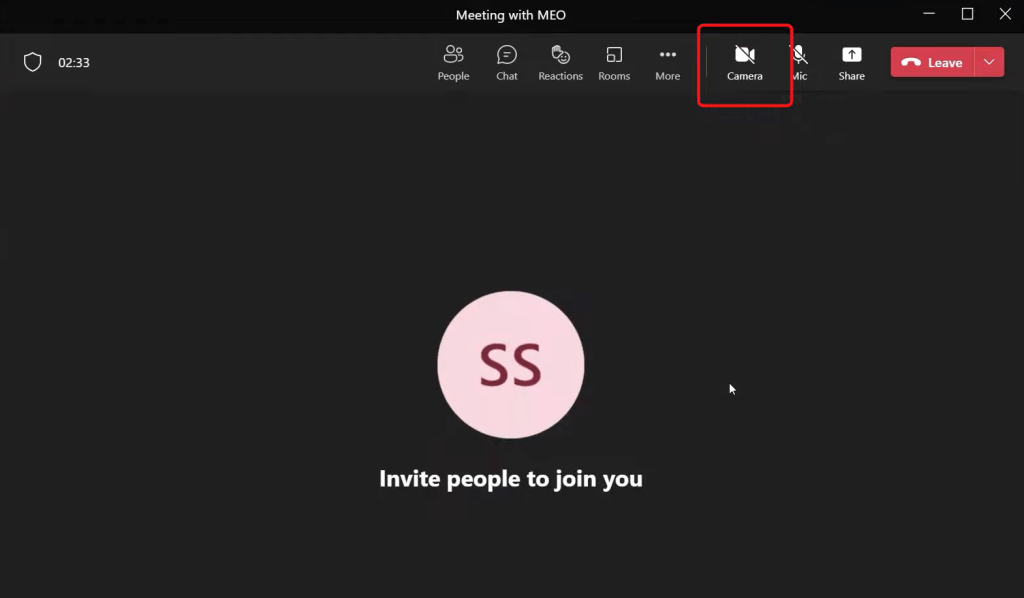 You can easily change that by following the steps below –
You will now see that the profile image has changed to the one you have selected before instead of your initials.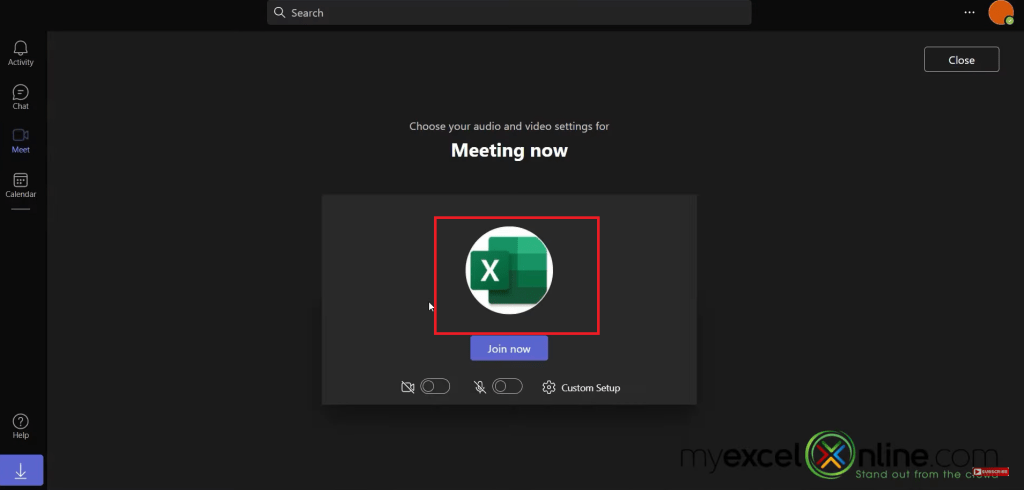 In this article, we have went through a various background options as well as changing your profile image for when your camera is not on. We have also seen how to get additional backgrounds on Microsoft's website.
Click here to learn all about Office 365.
Get access to 30+ Microsoft Excel & Office courses for ONLY $1.