If you want to compare products or businesses Year over Year and have category names which are way too long, then the Clustered Bar chart is the one for you.
Want to know how to create a Clustered Bar Chart with Excel?
*** Watch our video and step by step guide below with free downloadable Excel workbook to practice ***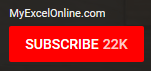 In the example below the category names relate to companies and I am comparing their sales for 2013 and 2014.
STEP 1: Select the table on where we want to create the chart on.  

STEP 2: Go to Insert > Bar Chart > Clustered Bar.

Your Clustered Bar Chart is now ready: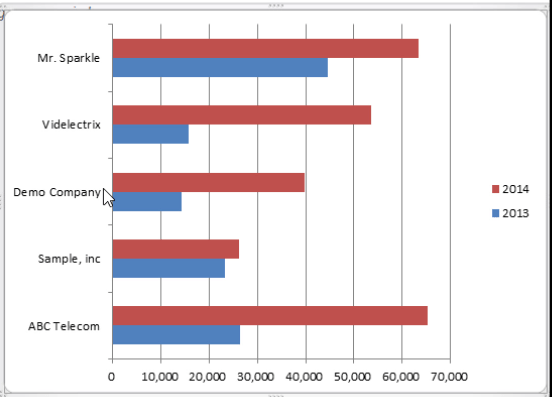 Helpful Resource: