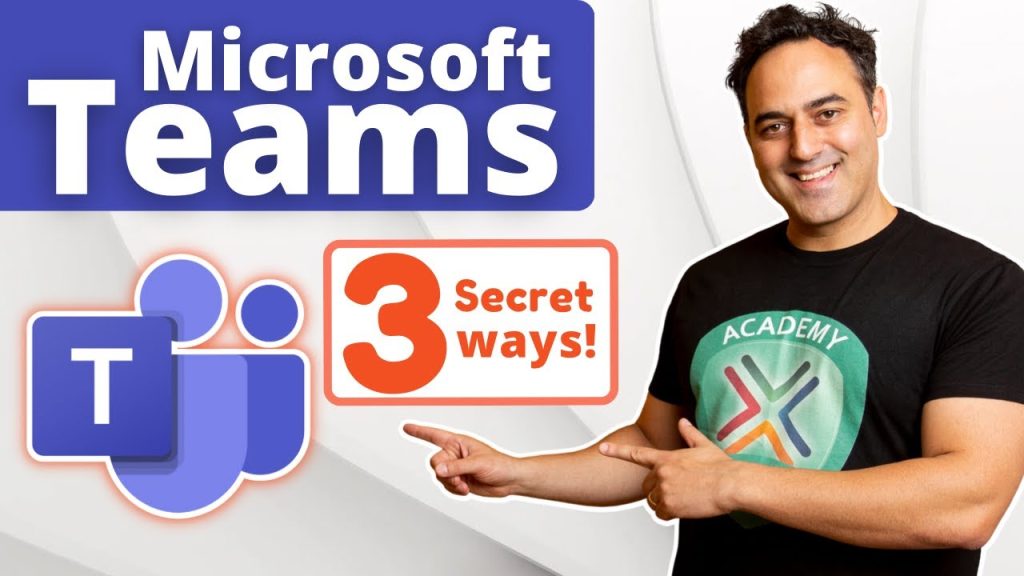 Microsoft teams is a very useful communication platform for team collaboration integrating people, content, and various tools to collaborate. The free version of Microsoft Teams includes the following –
Unlimited one-on-one meetings for up to 30 hours
Unlimited group meetings for up to 60 minutes
Up to 100 participants per meeting
5 GB of cloud storage per user
Unlimited chat with coworkers and customers
File sharing, tasks, and polling
Data encryption for meetings, chats, calls, and files
There are 3 ways to get Microsoft Teams for FREE –
Let's look at each of these ways thoroughly!
Watch this video on How to get Microsoft Teams for FREE on YouTube and give it a thumbs-up!
FREE Online Version of MS Teams
The first way to get Microsoft Teams for free is to go to www.office.com and log in to your Microsoft account. If you don't have an account, you can create it for free as well.

Go to the left-hand panel and select Teams.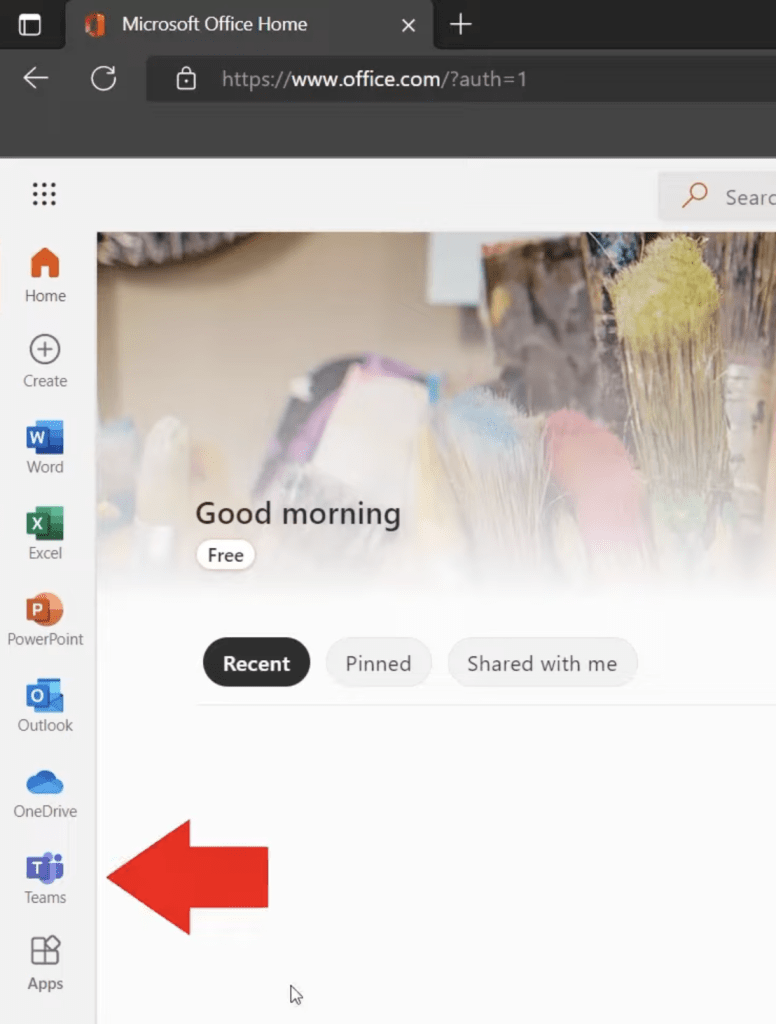 If you don't see it there, you can go to the App launcher.
You will find Teams in the list. If it is not visible, click on All Apps.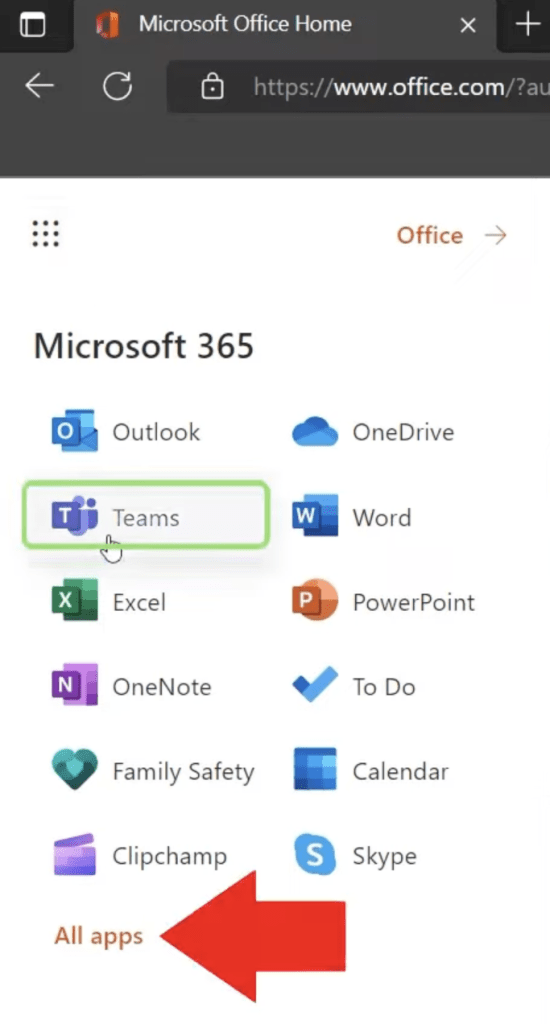 Click on Teams.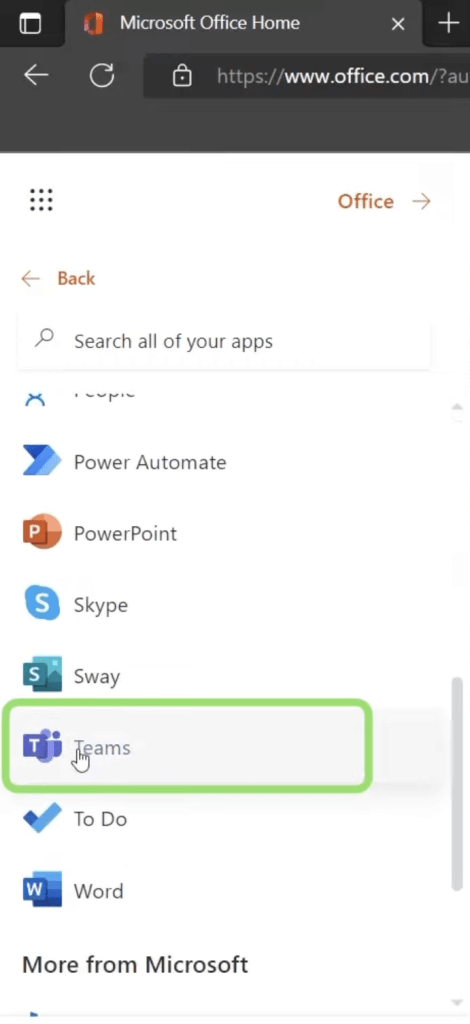 FREE Desktop Version of MS Teams
FREE Smartphone Version of MS Teams
Easily get Microsoft teams on your smartphone either on an iOS or android device.
These were the three simple ways to get teams for free. Please make sure that you're logged into the same Microsoft account online, on your desktop, or on your phone so that you can see all past meetings are synced across devices.
Get access to 30+ Microsoft Excel & Office courses for ONLY $1.