Excel Keyboard shortcuts are used by almost every one of the 750 million Microsoft Excel users worldwide.  They range from the CTRL combinations shortcuts to the Function keys shortcuts as well as many other Excel keyboard shortcuts.
In this episode I go through my top 10 favorite Excel keyboard shortcuts that will save you heaps of time when working with Excel data.
What is your favorite Excel keyboard shortcut?  Let me know by entering it in the comments section of this episode at the bottom of this page.  In a future Excel podcast episode I will publish the top 10 Excel keyboard shortcuts that are left in the comments section.
You can subscribe to the show on iTunes to get automatic updates so you don't miss out on these awesome interviews and Excel insights!

Top 10 Excel Keyboard Shortcuts

#10: CTRL + F1 Hides/Shows the Ribbon Menu

#9: CTRL + Backspace Go back to the active cell

#8: CTRL + – or +  Delete or Insert a Row/Column
#7: CTRL + D or R  Copy Down or Copy Right
#6: F4  Repeats last command or Absolute Reference for formulas
#5: CTRL + *  Highlights all your range of data
#4: CTRL + SHIFT + ↔ ↨ Move to last cell or Highlight to last cell in your data
#3: F9 Check your math
#2: CTRL + ENTER Fill down
#1: CTRL + 1 Format Dialogue Box
Interview Links

Excel Shortcut and Function Keys by Office.com
My tip #9 was inspired by Mr.Excel's XL Book:
Connect with Me
Listen to the MyExcelOnline Podcast on your favorite platform!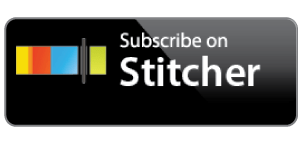 Free Resources!
Excel Tutorial Blog: Learn all the essential tips to get you up and running and using Excel to its full potential.  Choose from Formulas, Pivot Tables, Charts, Analysis, Shortcuts, Macros plus more >> CLICK HERE TO VIEW
Weekly Excel Lesson Plans: Delivered to your inbox each and every Friday, containing a lesson on Formulas, Pivot Tables, Charts and Analysis that will skyrocket your Excel skills! Subscribe and join over 55,000 professionals who get career boosting free Excel lessons PLUS a free copy of my E-Book: The Ultimate Excel Resource Guide!
Free Excel Webinars: Learn the power of Pivot Tables and Power Query with our free webinars.  CLICK HERE TO VIEW NOW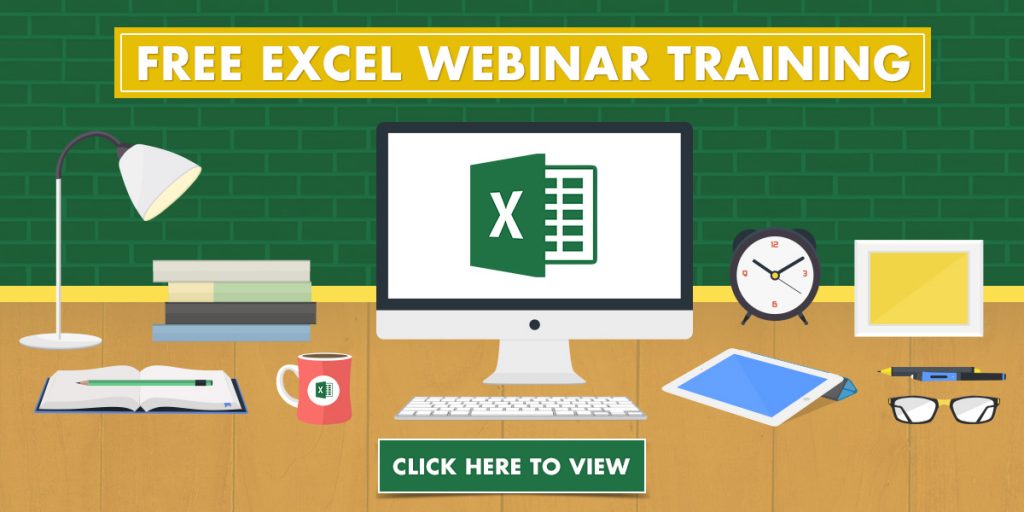 Thanks for Listening!
Thank you for joining me this week. If you have some feedback that you'd like to share, then please leave a note in the comment section below!
If you enjoyed this episode, please share it using the social media buttons you see at the bottom of the post.
Also, please leave an honest review for The MyExcelOnline Podcast on iTunes! Ratings and reviews are extremely helpful and greatly appreciated! They do matter in the rankings of the show, and I read each and every one of them.
If you have any questions you can send me an email to podcast@myexcelonline.com
Don't forget to subscribe to the show on iTunes to get automatic updates so you don't miss out on these awesome interviews and Excel insights!