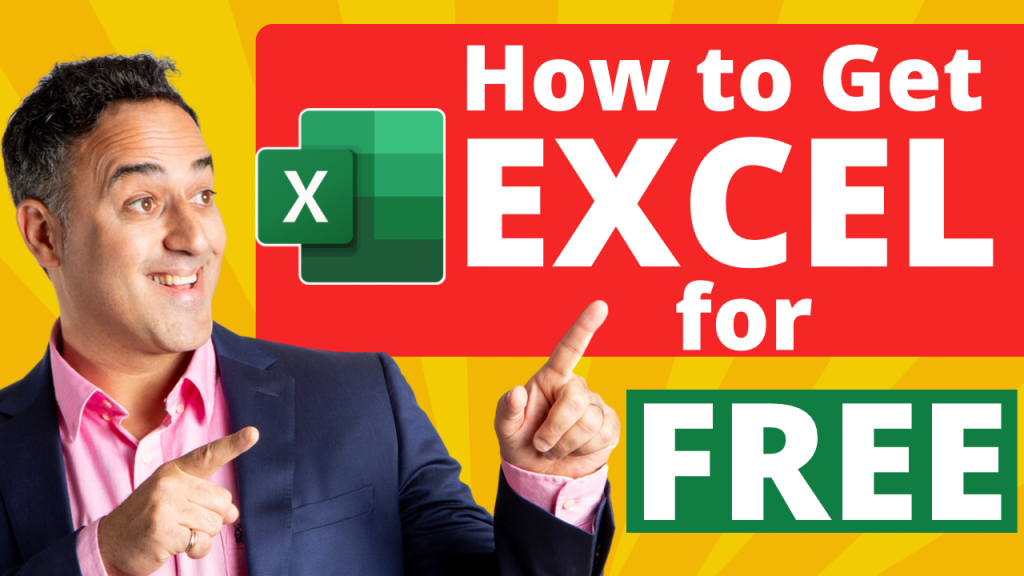 Excel is an essential spreadsheet program widely utilized in various industries and academic settings. Luckily, getting Excel for free by a variety of users is pretty easy! This includes students, job seekers, small businesses, startups, and nonprofit organizations. While Excel is a part of Microsoft Office suite, which typically requires a license for full access, there are legitimate methods available to acquire Excel without paying for it. In this article, we will explore the Ultimate Guide to Getting Microsoft Excel for Free:
Watch our free training video on how to get Microsoft Excel for Free:
You might also want to check out these tutorials on how to get Microsoft Outlook, Teams, and Word for FREE!
Now, let's explore each of these steps individually!
Microsoft Office Online – Excel for Free!
Microsoft Office Online is a free web-based version of the Microsoft Office suite, including Excel. It provides web browser accessibility with features similar to the desktop version.
Visit office.com and sign up for a free Microsoft account to access Excel and other Office applications online.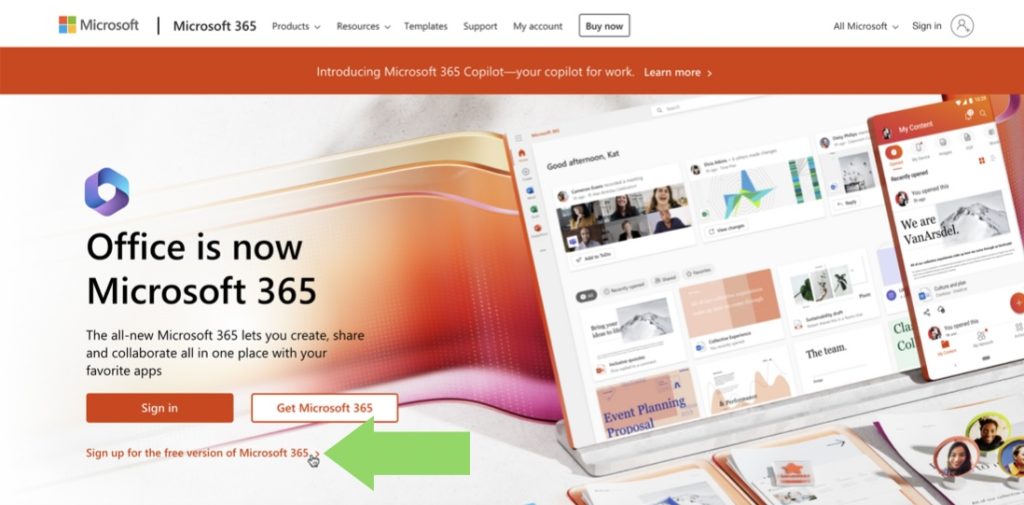 Although it may not have all the advanced features found in the desktop version, it is still a viable option for basic spreadsheet tasks.
Mobile Apps
Microsoft provides free Excel apps for iOS and Android devices, offering a selection of features from the desktop version. These apps are convenient for creating, editing, and viewing Excel spreadsheets while on the move.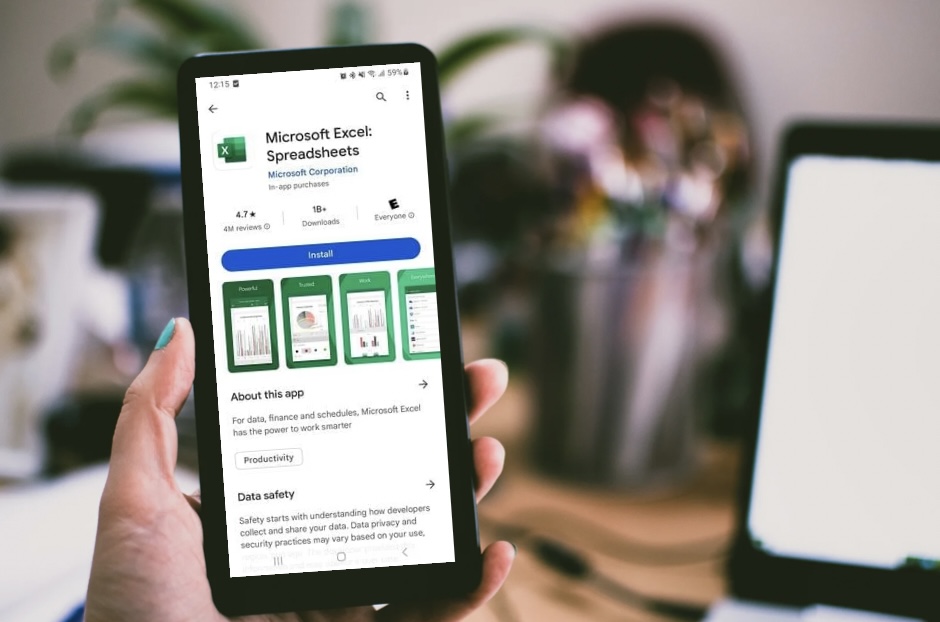 Simply download the Excel app from the Play Store or the Apple App Store, sign in with a Microsoft account, and begin using it for free.
Office 365 Trial
Microsoft provides a 30-day free trial of its Office 365 subscription, which includes the desktop edition of Excel as well as other Office applications. This trial grants you access to the fully-featured version of Excel throughout the trial period.
Here are the Microsoft 365 plans that offer a complimentary 30-day trial and come with the Excel desktop application.
To get started, visit the Office 365 website, sign up for the trial, and follow the instructions to download and install Excel on your computer.



Microsoft 365 Education
If you are a student or an educator, you may be eligible for a free subscription to Microsoft 365 Education. This subscription includes the full desktop version of Excel, as well as other Office applications such as Word and PowerPoint.
Check with your educational institution to see if they provide access to Microsoft 365 Education, and if so, go to the Office 365 Education website and follow their instructions to sign up and access Excel for free.
Excel Online via OneDrive
OneDrive, the cloud storage service by Microsoft, provides online versions of Office applications, including Excel. By having a Microsoft account, you can easily access Excel online through OneDrive. Just upload your Excel files to OneDrive, open them in Excel Online, and work on them directly from your web browser. This approach enables you to utilize Excel's fundamental features without the need to install any software on your computer.
There you have it! Getting Excel for free is possible through various legitimate methods. Microsoft Office Online, mobile apps, Office 365 trials, Microsoft 365 Education subscriptions, and Excel Online via OneDrive are all great options for accessing Excel for free. Choose the method that best suits your needs and enjoy the benefits of working with spreadsheets without having to buy Excel.