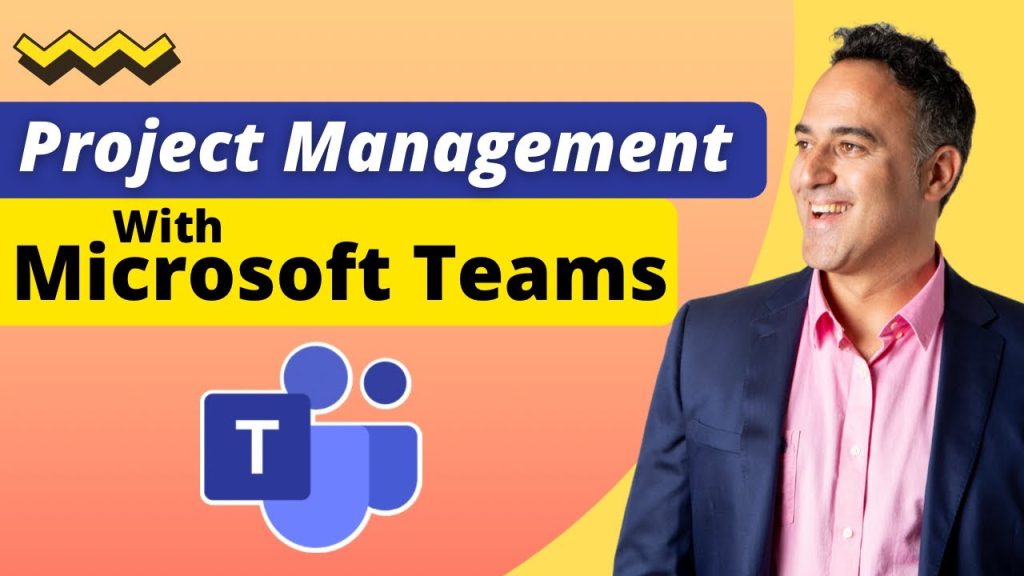 Microsoft Teams is commonly used as communication software but it can also be used to collaborate with your teammates. It can be used for project management as it allows video calling, chatting with colleagues, sharing files and apps, team coordination, keeping track of tasks assigned, and much more.
In this article, we will show you the usefulness of Microsoft Teams for project management –
Watch this Video on Project Management with Microsoft Teams on YouTube and give it a thumbs-up!
Why Use Microsoft Teams for Project Management?
Microsoft teams have four convenient ways to make the life of project managers easier, and those are:
People (Team)
Meet
Share Files
Share Apps
With the help of Microsoft teams, project managers eliminate old redundant, and inefficient ways of project management with constant replies and communication through email threads. Project management has come a long way and Microsoft Teams has come up with some excellent ways to become an efficient project manager.
Let's analyze each of the handy project management tools mentioned above in detail.
Firstly it's important to add the people to the team who will meet together for collaboration.
A create a team dialog box will show up with many options to select from, – click on the option tile From Scratch


In the next step choose the type of team –

If you choose a private team – People will need your permission to join
If a public team is chosen – then anyone can join, and
If you choose an organization-wide team – everyone in the organization automatically joins the team

For this instance go with the Private team option and then give the team a name and then click on Create


Managing Projects with Channels
You can organize each team into sub-categories or channels. Creating channels helps in specialized or category focussed discussion in each channel.
Follow the steps below to manage projects with the help of channels –
Managing Projects with File Sharing
Each channel in Microsoft Teams has a folder wherein you can share files related to that particular channel. You can store and share files by simply clicking on the Files tab.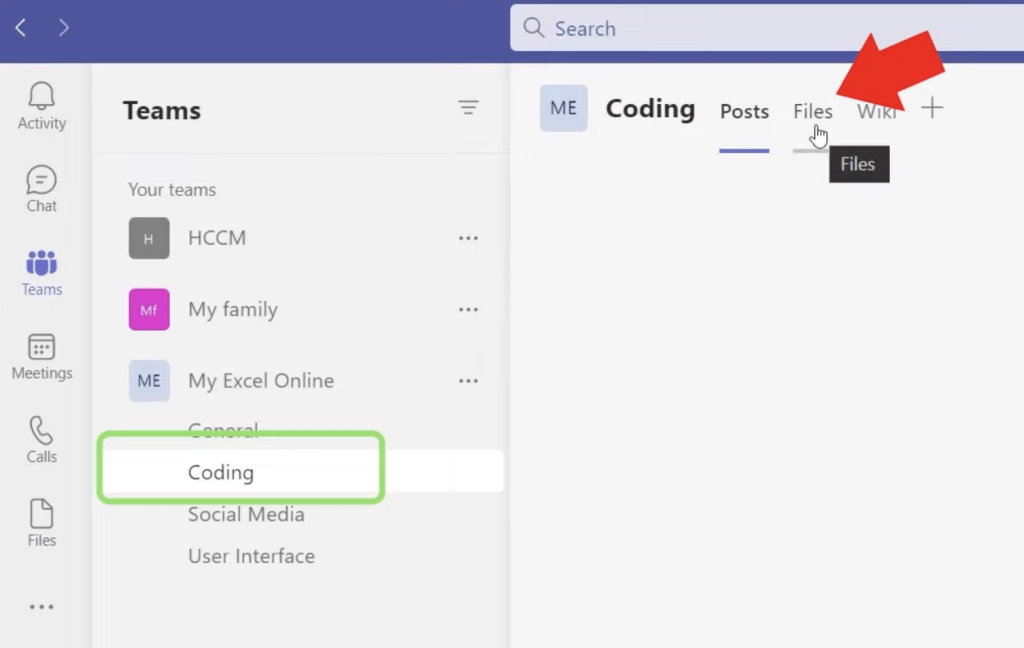 To share a new file or folder, click on the Upload button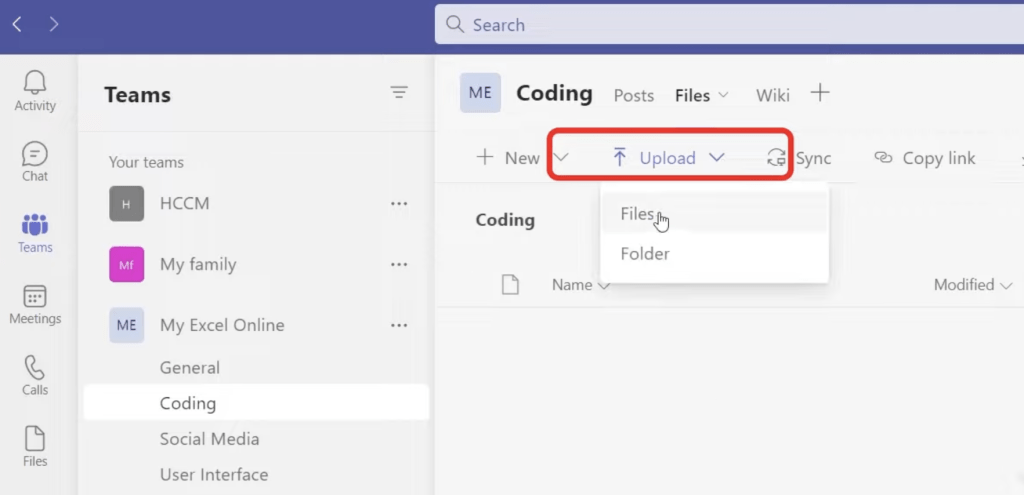 In Microsoft teams, you can add apps to share content and work on projects with other team members.
Managing People with Teams Meeting
You can instantly start a teams meeting for a particular channel by following the steps below –
In this article, you have seen how to manage people by creating a team and using channels. You have also learned about project management by uploading files and using apps and how to create easy-to-access meetings for your whole team with access to all things related to your current project!
Get access to 30+ Microsoft Excel & Office courses for ONLY $1.