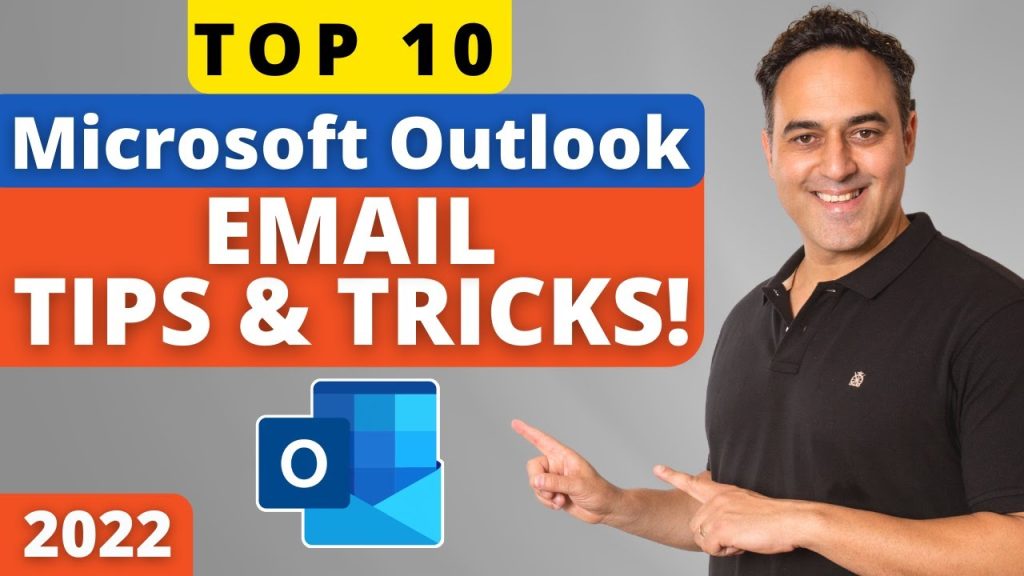 Emails are meant to promote communication, but they may sometimes be counter-productive because we spend so much time handling these inboxes. One can get the most out of Microsoft Outlook 365 email applications if managed in an efficient manner.
The volume of e-mail correspondences is overwhelming nowadays, but these 10 following email tips & tricks can help you keep your outlook email inbox, and your sanity, in check:-
Watch this Microsoft Outlook Email Tips & Tricks on YouTube and give it a thumbs-up!
Switching off new email notifications can help in overcoming distractions and save from being overwhelmed with too many of these notifications. This email tip can be achieved by the following steps –
Scroll Down and select Message Arrival

Click OK
This will stop you from receiving any notification, showing email alerts, or even not showing an envelope icon on the taskbar. Hence, keeping your focus on your work time without any disturbance.
You can check all the related messages of an email chain or from the same sender very easily by applying the below-mentioned steps –
You'll find all the messages related to the email chain or from the same vendor on the said subject.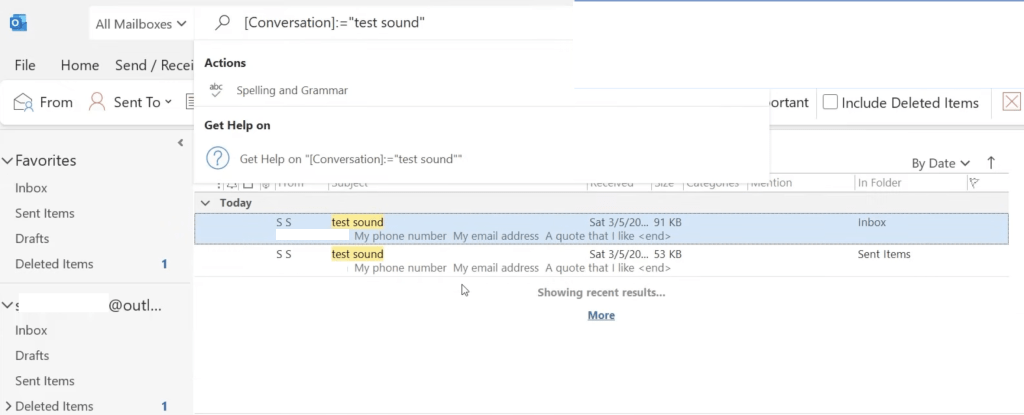 Achieve higher efficiency by doing the same tasks over and over again with certain messages with a small shortcut or a quick step. Checkout the following steps to reduce redundancy –
Select the message
Click on New Quick Step and select any of the following options.
For our example – we'll apply the "Move to folder" option, this will move the selected message to the selected folder on the left menu bar.


In the dialog box, under Choose Folder dropdown – select FromMe.

You can set up personalized signatures on your Outlook account. This signature will automatically to added to all your outgoing messages.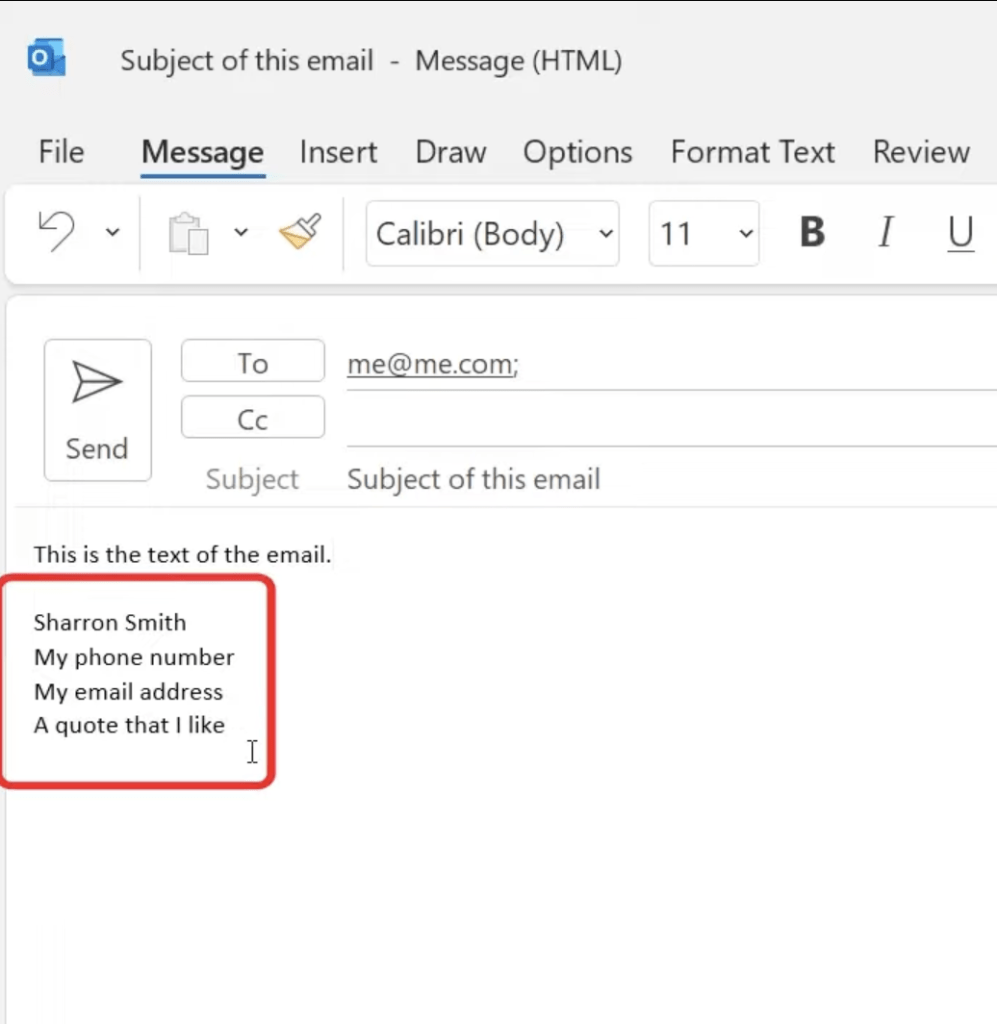 To add a new signature or edit an existing one, follow the steps below –
Go to the box Tell me what you want to do
2. Type Signature and then select it from the dropdown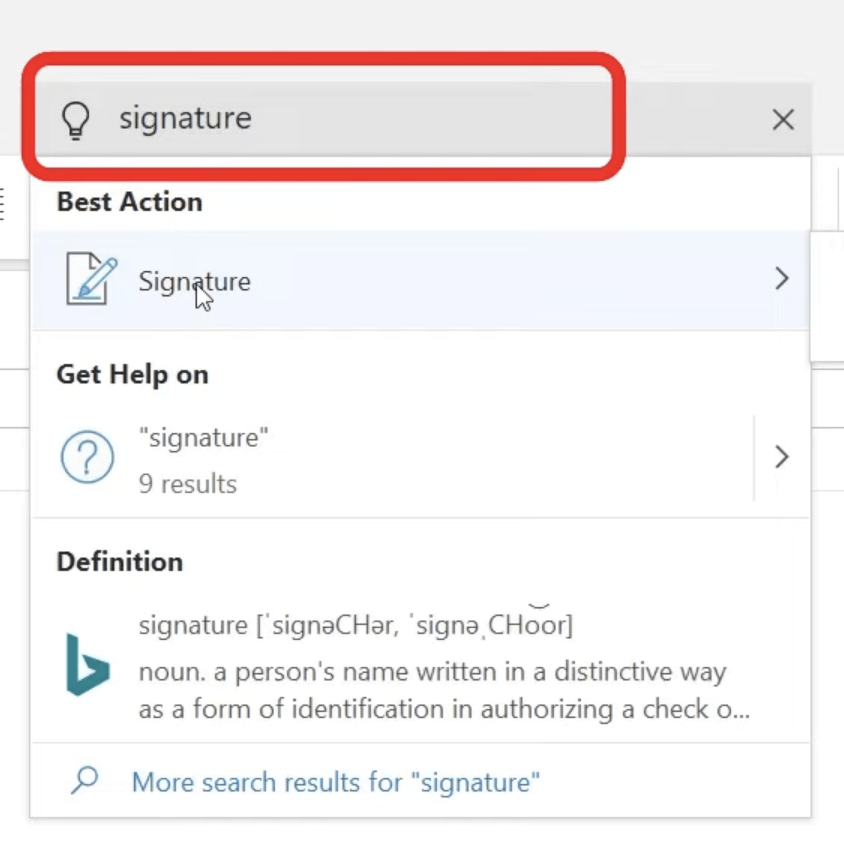 3. In the dialog box, you can edit or create your signature. You can also change the formatting and make the signature look professional.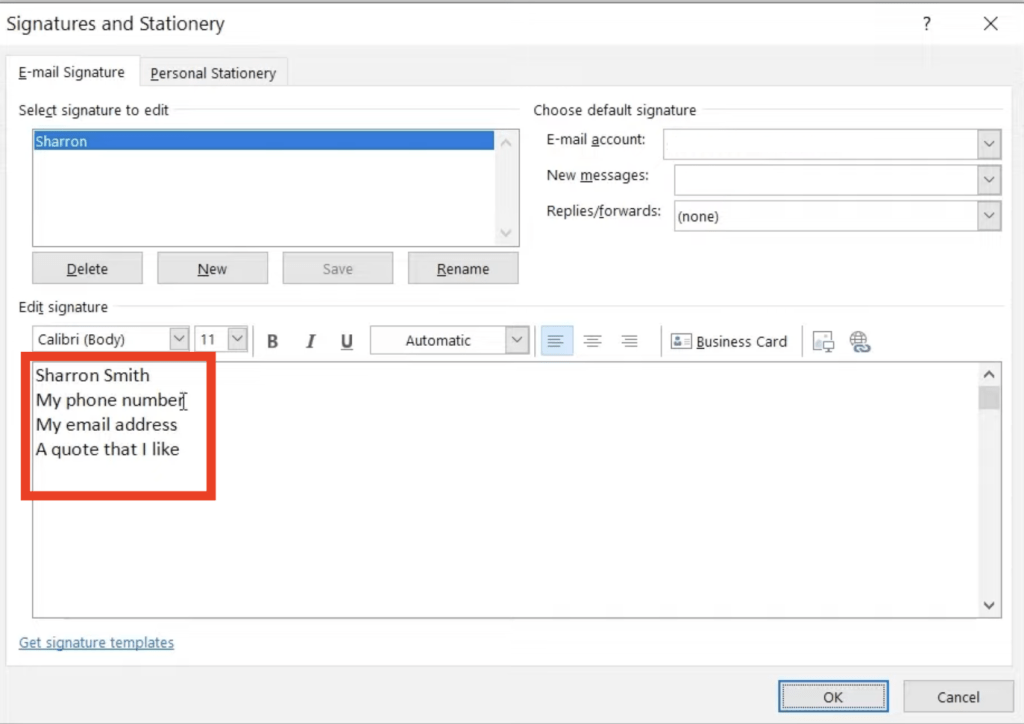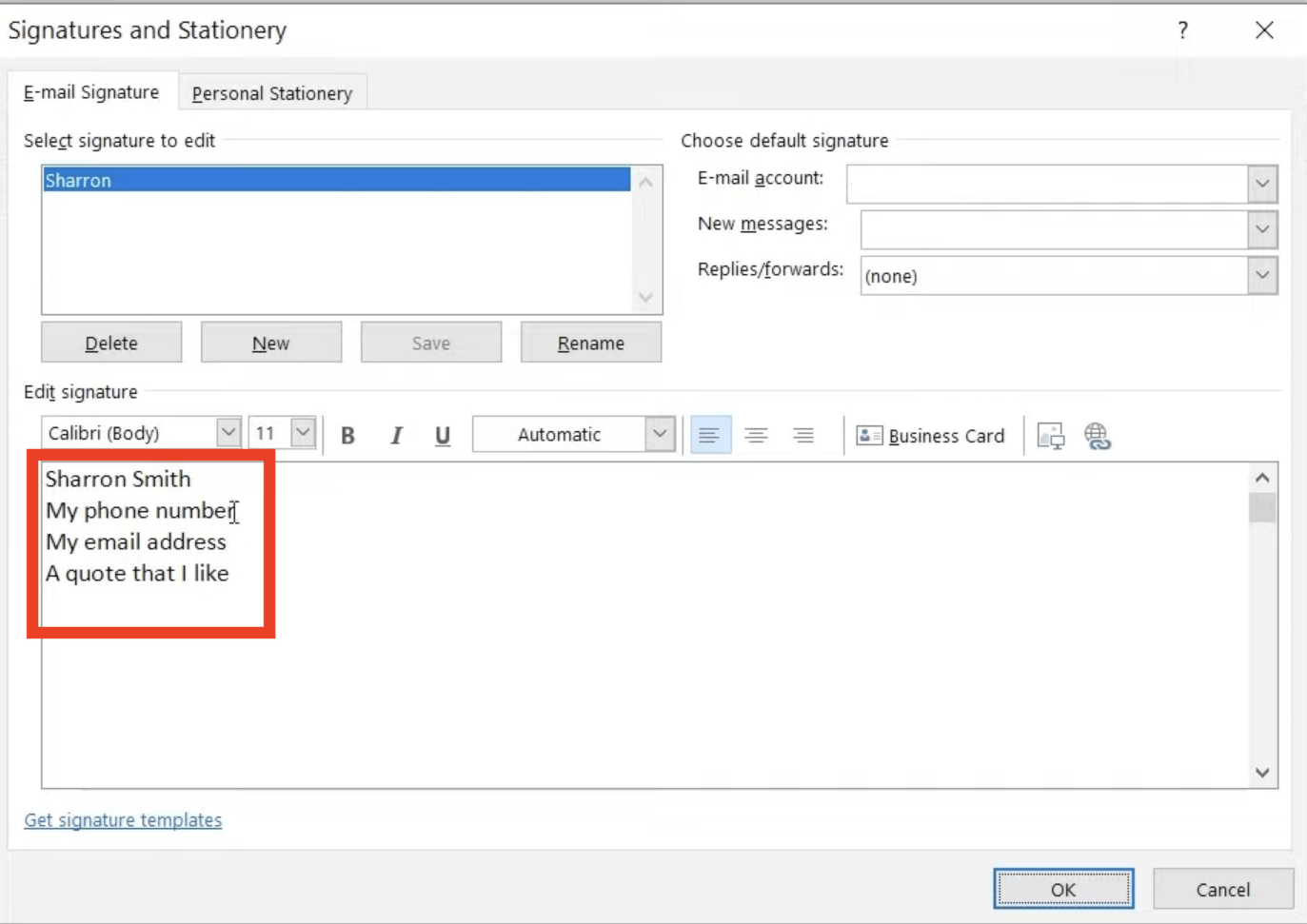 You can set up a message to be sent automatically as a reply to the sender when you're out of the office or as an acknowledgment of your message:
You can delay or schedule the delivery of your messages to time it as per your requirements. To delay the delivery of the message, follow the steps below –
You can easily add more than one email address to your outlook. This enables the user to keep all the emails in one place. Use the following steps to add another email address –
8. Displaying Total Emails in a Folder
Configure your email folders to show the total number of emails beside each of them instead of just showing the number of unread messages. To make this email tip possible do the following steps –
9. Adding a New Contact from an Email
With the following few simple steps add a new contact from an email –
10. Sending an Attachment Directly from Excel, Word, etc.
An important aspect of email messages is the ability to attach documents, spreadsheets, pdf, etc directly from the Excel, Word, Powerpoint, etc application. Let's see an example of attaching a file directly from Microsoft Excel –
In this article, we have gone through different email tips and tricks on how to become more efficient at using Microsoft Outlook. We have covered email tips from turning off notifications to finding messages to automatic replies, quick steps, delaying delivery, and MORE!
Click here to learn more about Microsoft Outlook!
Click here to join our Online Academy to learn more about Microsoft Excel & Office.