When writing, editing or auditing Excel formulas you will come across a scenario where you want to view and access the referenced cells within a formula argument.
This is helpful if you want to check how the formula works or to make any changes to the formula.
There is a cool tip where you can jump to the referenced cell or range within the formula and make your changes.
STEP 1: Double click inside your Excel formula

STEP 2: Select the formula argument that you want to edit with your mouse
STEP 3: Press F5 which will bring up the Go To dialogue box and press OK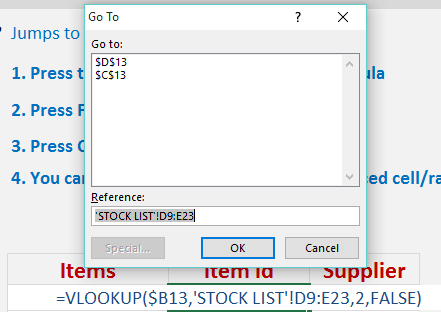 STEP 4: This will take you to the referenced cell/range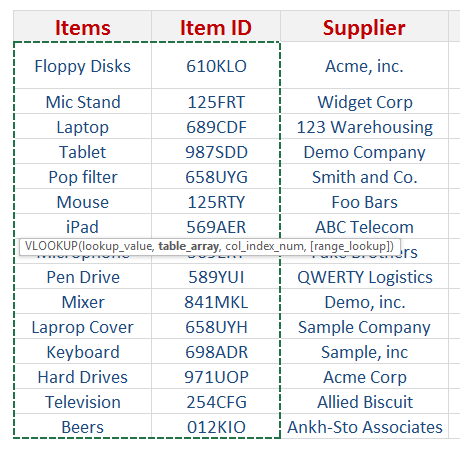 STEP 5: You can select the new range with your mouse and also make any changes to the formula bar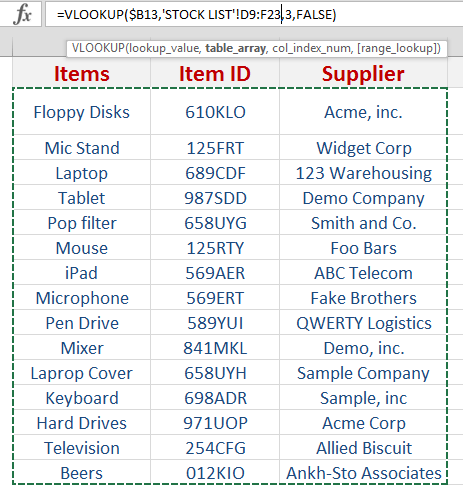 STEP 6: Press Enter and your formula is updated

HELPFUL RESOURCE: